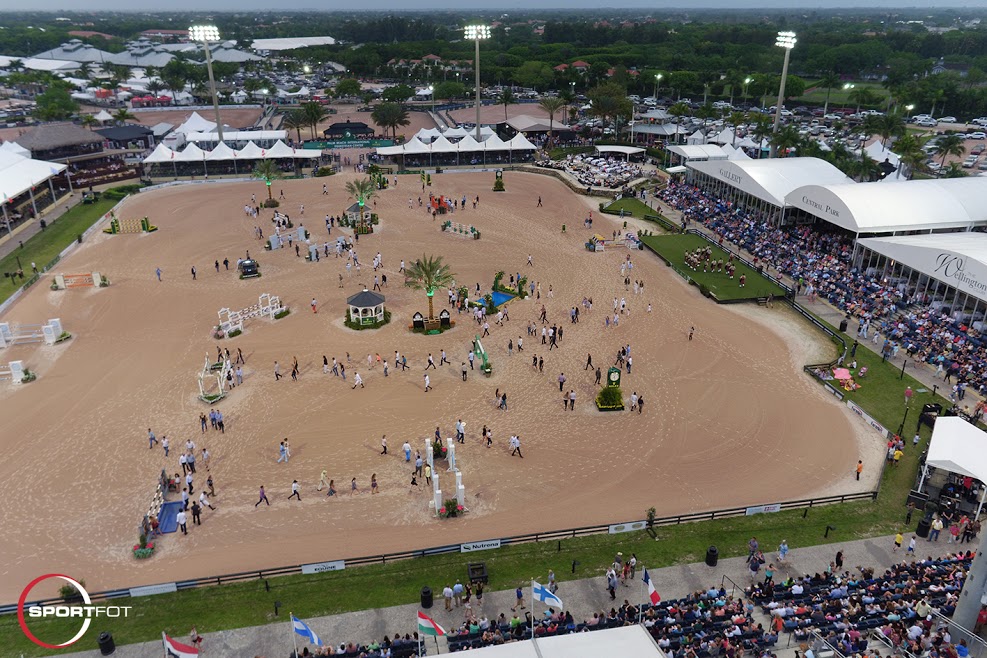 This is going to be another exciting week at WEF! Make sure to tune into this week's live streams if you can't be in Wellington with us!
Thursday Jan. 26th
WEF 3: $35,000 Ruby et Violette WEF Challenge Cup at 11am
Friday Jan. 27th
FEI Grand Prix Freestyle, presented by U.S. PRE Association at 7pm ET
Saturday Jan. 28th
$130,000 Adequan® Grand Prix CSI3* at 7pm ET
Sunday Jan 29th
WEF 3: $35,000 Suncast® 1.50m Championship Classic 
All start times are approximate.