Saturday, March 3 will welcome 9 teams to International Arena at Palm Beach International Equestrian Center, to participate in the $150,000 Nations Cup CSIO4*, presented by U.S. Trust & Bank of America Merrill Lynch.
Brush up on your "Nation Information",  meet the 2018 teams, and don't forget to come out on Saturday to show your support!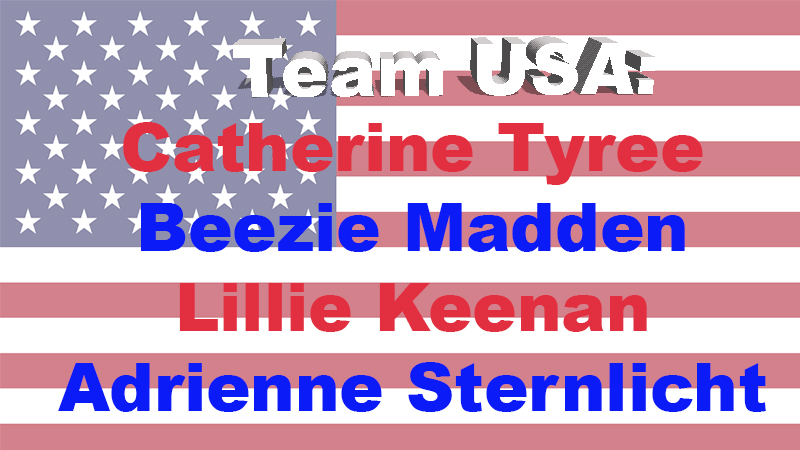 Chef d'Equipe: ROBERT RIDLAND
Capital: Washington D.C.
The country is divided into six regions: New England, the mid-Atlantic, the South, the Midwest, the Southwest, and the West.
The bald eagle is the national bird and symbol of the United States.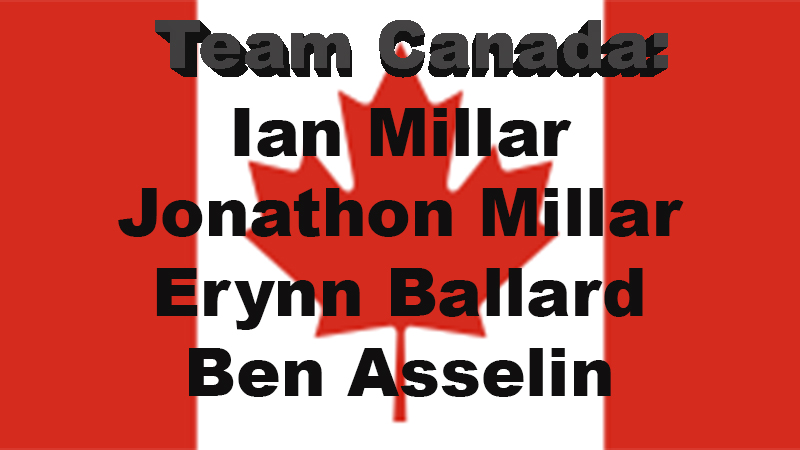 Chef d'Equipe: MARK LASKIN
Capital: Ottawa
From east to west it stretches almost 4,700 miles (7,560 kilometers) across six time zones.
Canada is the second largest country in the world.

Chef d'Equipe: PEDRO LACERDA
Official Name: Federal Republic of Brazil
Capital: Brasilia
Brazil is the largest country in South America and the fifth largest nation in the world.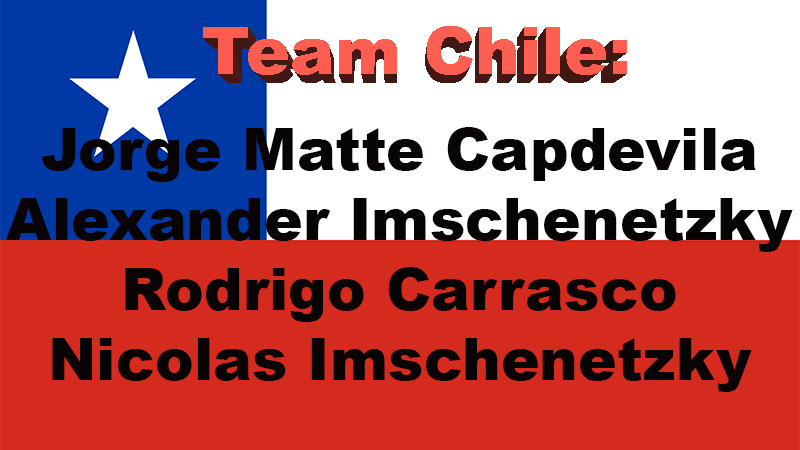 Chef d'Equipe: JOAQUIN LARRAIN
Official Name: Republic of Chile
Capital: Santiago
While the coastline of Chile is over 4,000 miles (6,437 kilometers) long, it is only about 61 miles (91 kilometers) wide.

Chef d'Equipe: VITOR TEIXEIRA
Official Name: Argentine Republic
Capital: Buenos Aires
The country is divided into four regions: The Andes, the North, the Pampas, and Patagonia.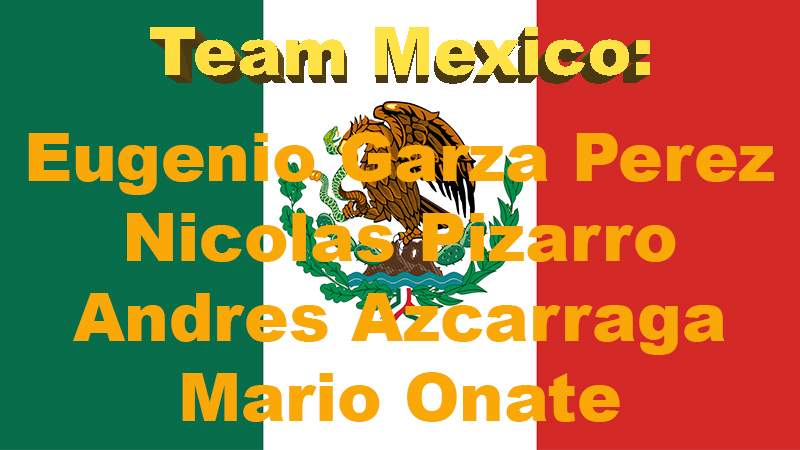 Chef d'Equipe: STANNY VAN PAESCHEN
Capital: Mexico City
The Yucatán Peninsula juts into the Gulf of Mexico and was once the home of the Maya civilization.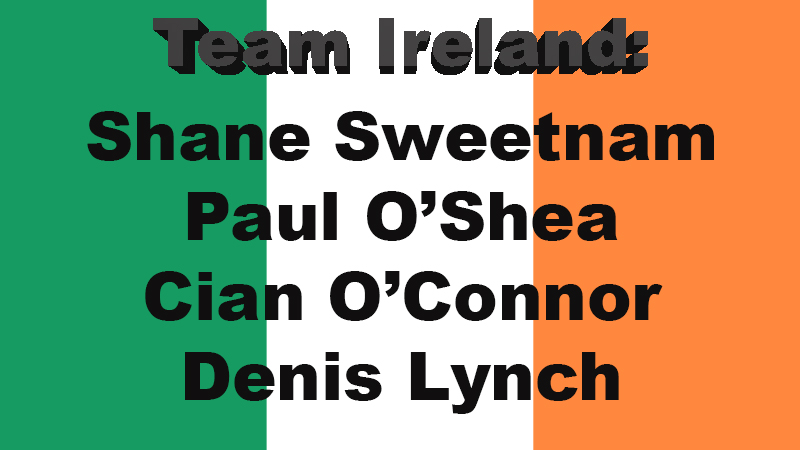 Chef d'Equipe: MICHAEL BLAKE
Capital: Dublin
It's Europe's second largest island, aside from Great Britain.
Ireland's nickname is the Emerald Isle.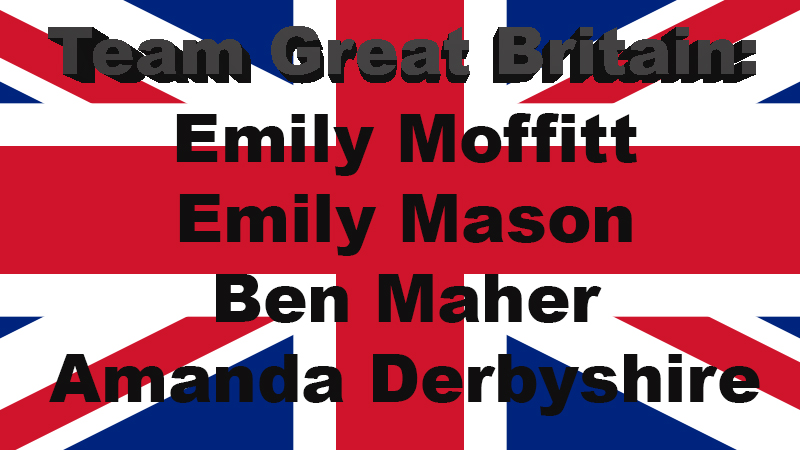 Chef d'Equipe: DI LAMPARD
Largest of the British Isles, largest European island, and ninth-largest island in the world.
The term "Great Britain" often extends to include surrounding islands that form part of England, Scotland, and Wales.
London is its largest city.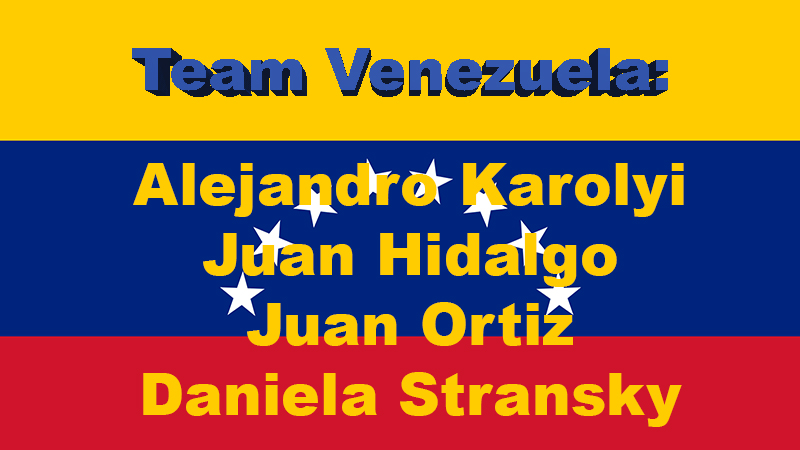 Chef d'Equipe: STEFAN WIRTH
Official Name: Bolivarian Republic of Venezuela
It is ranked 7th in the world's list of nations with the most number of species
Venezuela is a federal presidential republic consisting of 23 states.