Laura Bostwick is an active member of the Equestrian Sport Productions, LLC sponsorship team- working at WEF as well as with  PBIEC's annual show circuits, and sponsorship at the International Polo Club Palm Beach.
Learn more about Laura below! 
How did you come into the position you currently hold with Equestrian Sport Productions?
I started as an intern out of College in December of 2013 and have grown with the company since then!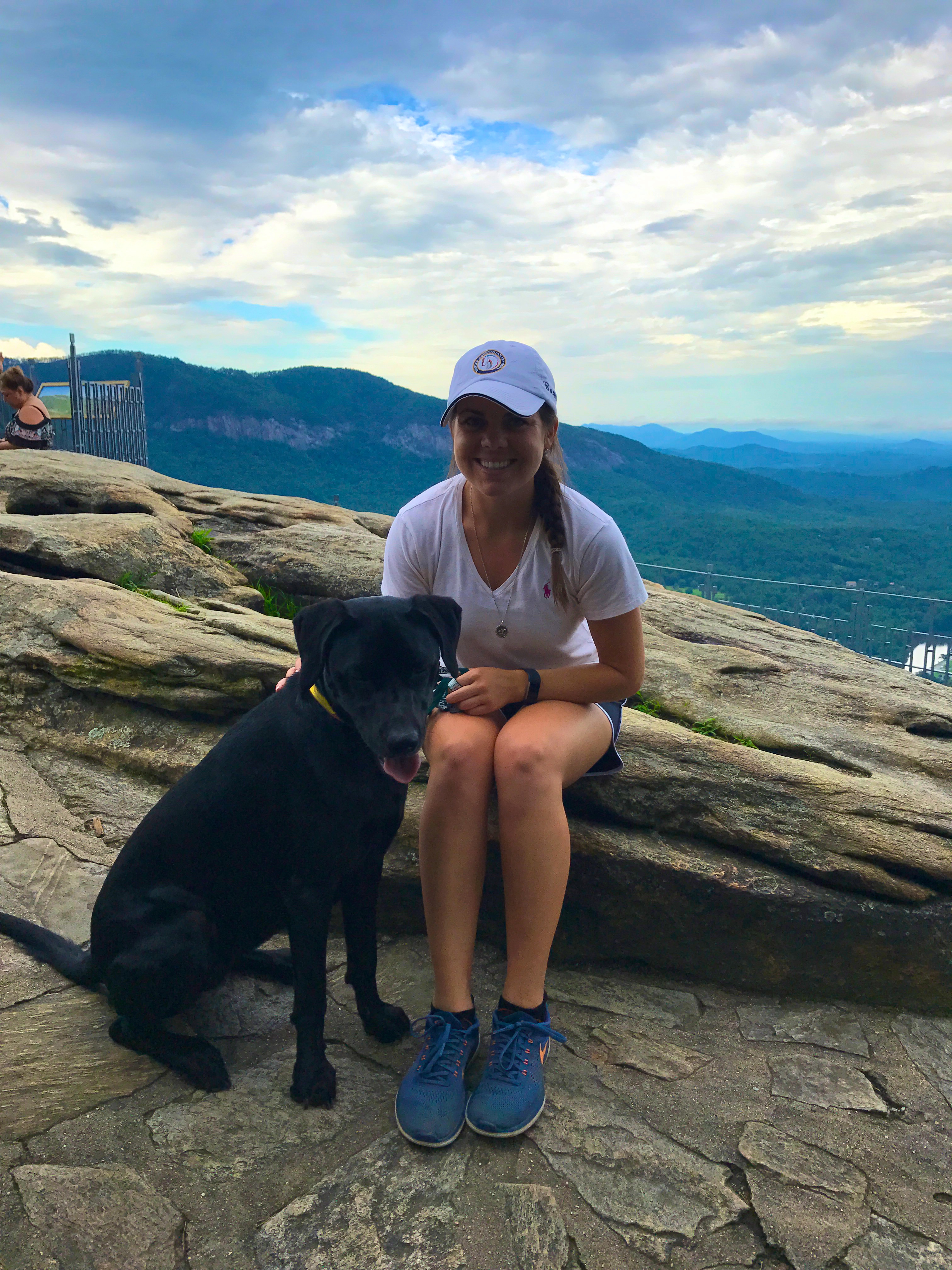 What is your favorite part of the job? 
I have so much to be grateful for working with ESP.  I learn something new every day!  I also love that I get to incorporate my degree towards my profession, while still being involved in the equine industry.  My favorite part however is getting to work with an amazing team and meet new and interesting people from all over the globe!
What is your equine background? 
I was fortunate to be born into an equestrian family and have been involved in the equine industry my entire life. I grew up riding polo ponies and eventually began horse showing.  I rode on the Equestrian team at New Mexico State University for 4 years and loved every minute of it.  I now do my best to stay in shape and ride as often as my schedule allows!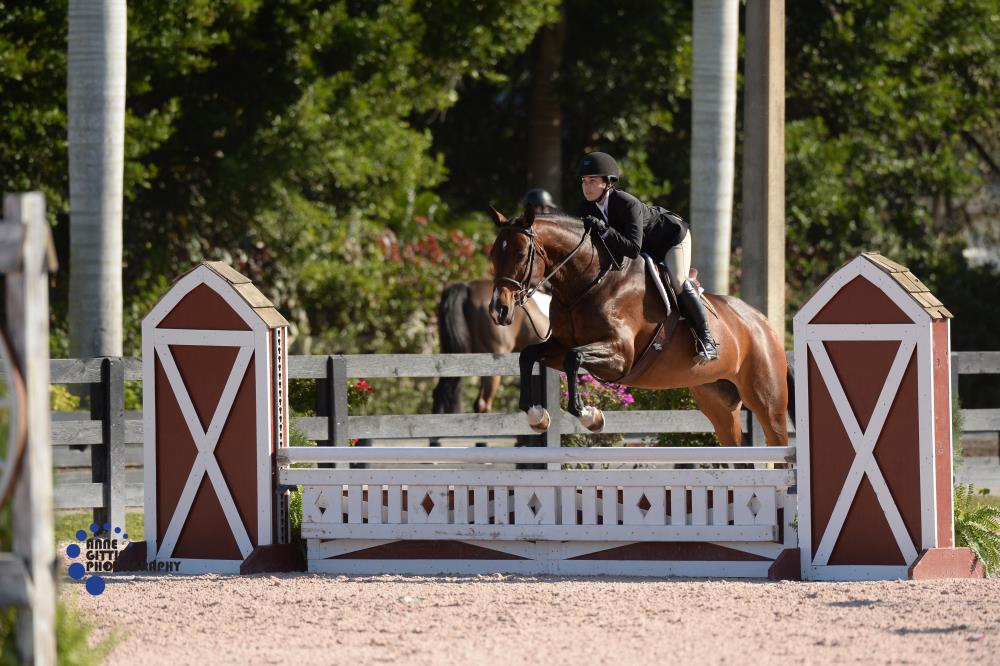 What does your job entail? 
I work in the Sponsorship Department and help the team manage our diverse portfolio of partners.  I work with our sponsors on a daily basis to make sure they are best represented at our properties.  I help fulfill sponsor activations and work with our team to come up with new and creative ways to merge our sponsors' message with our unique equestrian demographic!

Five fun facts about you? 
I am the proud mom of a black lab mix named Charlee that I adopted from the Greenville Humane Society
I lived in Las Cruces, New Mexico for 4 years
I am a member of the Junior League of the Palm Beaches
I once did the worm at an ESP staff party