If you've been anywhere near the WEF show office, then there's a good chance that you know Show Office Manager, Jenn Glosson. Jenn has been working in the office at WEF for fourteen years, and is  present with an encouraging smile and is always more than willing to lend a helping hand. We are grateful for everything she does, and are excited to feature her as this year's first WEF Staff Spotlight!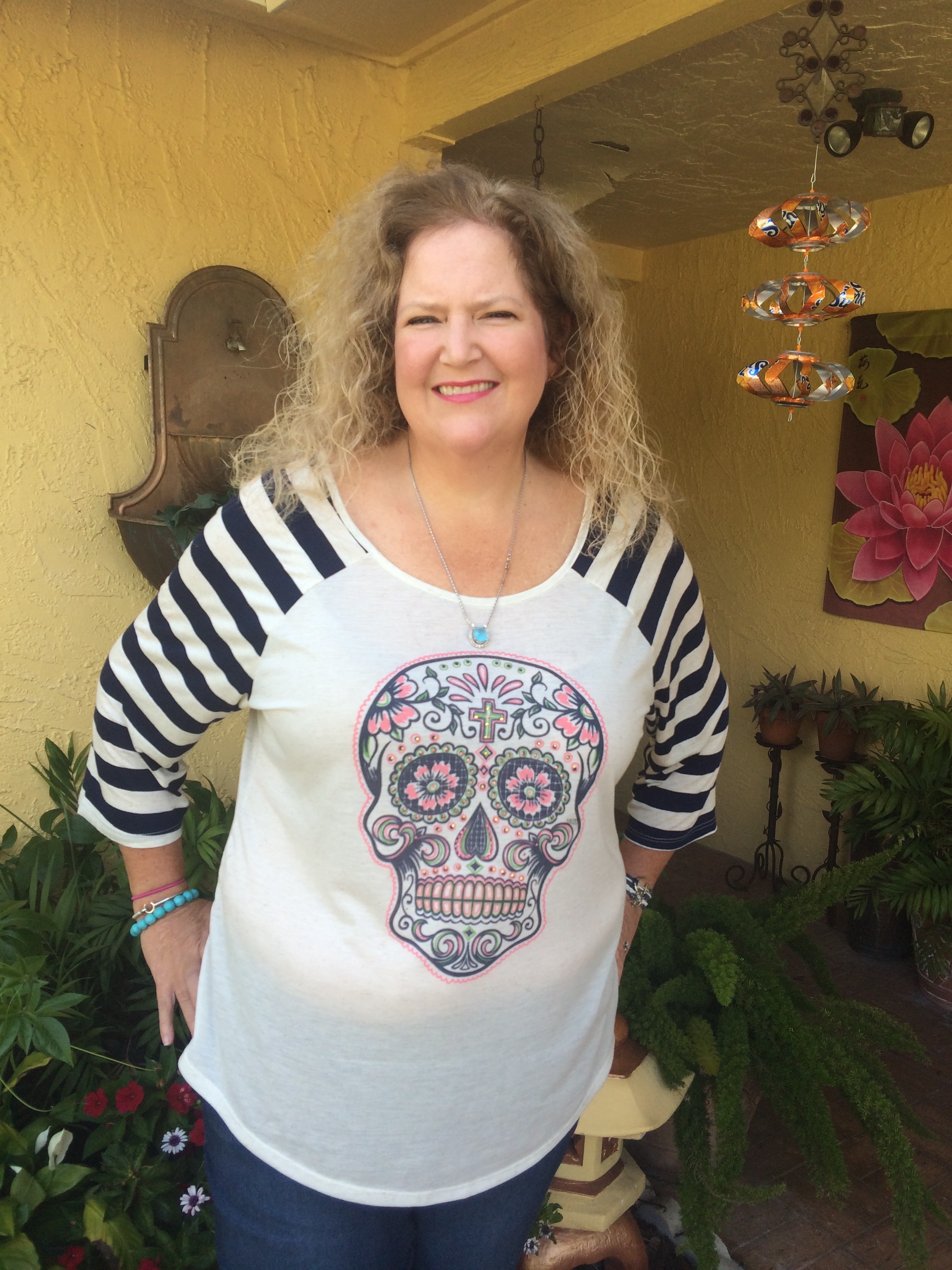 What is your background with horses?
Jenn: I rode horses as a child, and stopped around the time I turned 16. I was a hairdresser for 14 years, and one of my clients had a daughter that was doing a riding summer camp. They were having a horse show on the final day of camp, and my client knew that I loved horses, so she was like "you have to come and watch!" As soon as I walked into the barn, it all came back. I couldn't believe that I had been denying myself of horses for so long, it felt like home.
How did you become the WEF Horse Show Office Manager?
Jenn: After that horse show experience, I cut down hours tremendously from where I worked, and actually took a job with the farm that I had grown up riding at. I spent a lot of time there, and then began looking for a horse-related job that could become more of a true career for me. My boss at the time was the one who suggested that I look for a horse show secretary job, because I had always had good computer skills too. I sent out my resume to every show that I could find, and David Burton Sr. hired me. My start date was October 9, 2004.
I have an amazing staff, and they've done an amazing job mentoring me and helping me get to where I am today. This is my dream job. I showed at WEF when I was a little kid, and if you had told my 8-year-old self that I would be doing this, get to be friends with riders that I idolized at that age, get to have them as customers, know them as people, I would have been blown away. Everything I did in the past helped me get what I needed in the future, even little things that weren't so significant at the time.
What is your favorite part of your daily routine?
Jenn: I love the kids! I keep tons of candy in the office, they even bring me artwork for my walls! Seeing the kids with their ponies is the most adorable thing. Also, the progression of families. Seeing trainers going from being pregnant, to having their babies on their hip, to watching those kids show for the first time. It's crazy how fast time goes!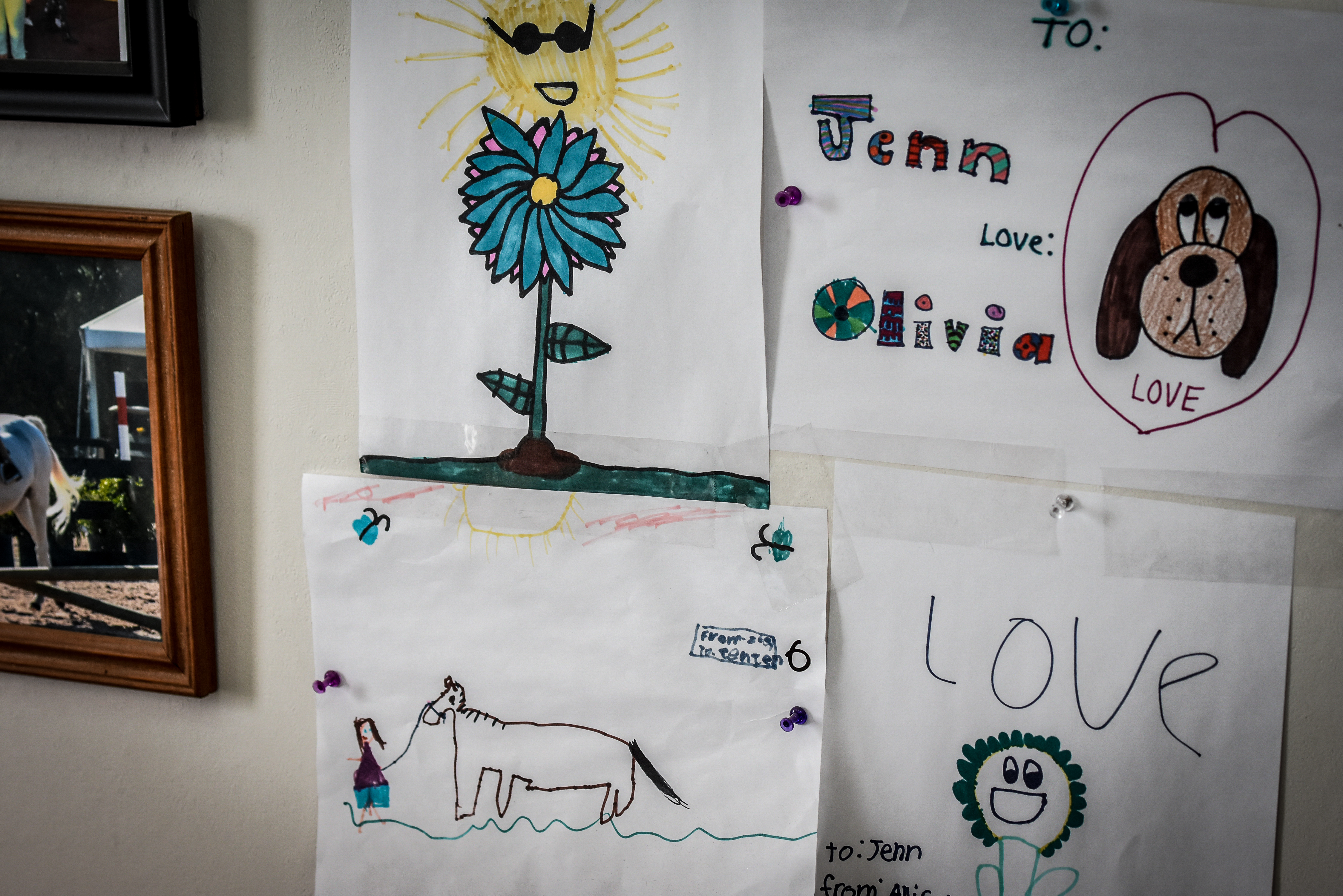 Do you have a favorite WEF memory?
Jenn: I would say it was when I met Kelly Ripa! Their daughter was showing, and they were just so down to Earth. She was super nice, and she actually joked and said 'you only want my picture because my husband is in it!' And of course, Mark Consuelos is very easy on the eyes!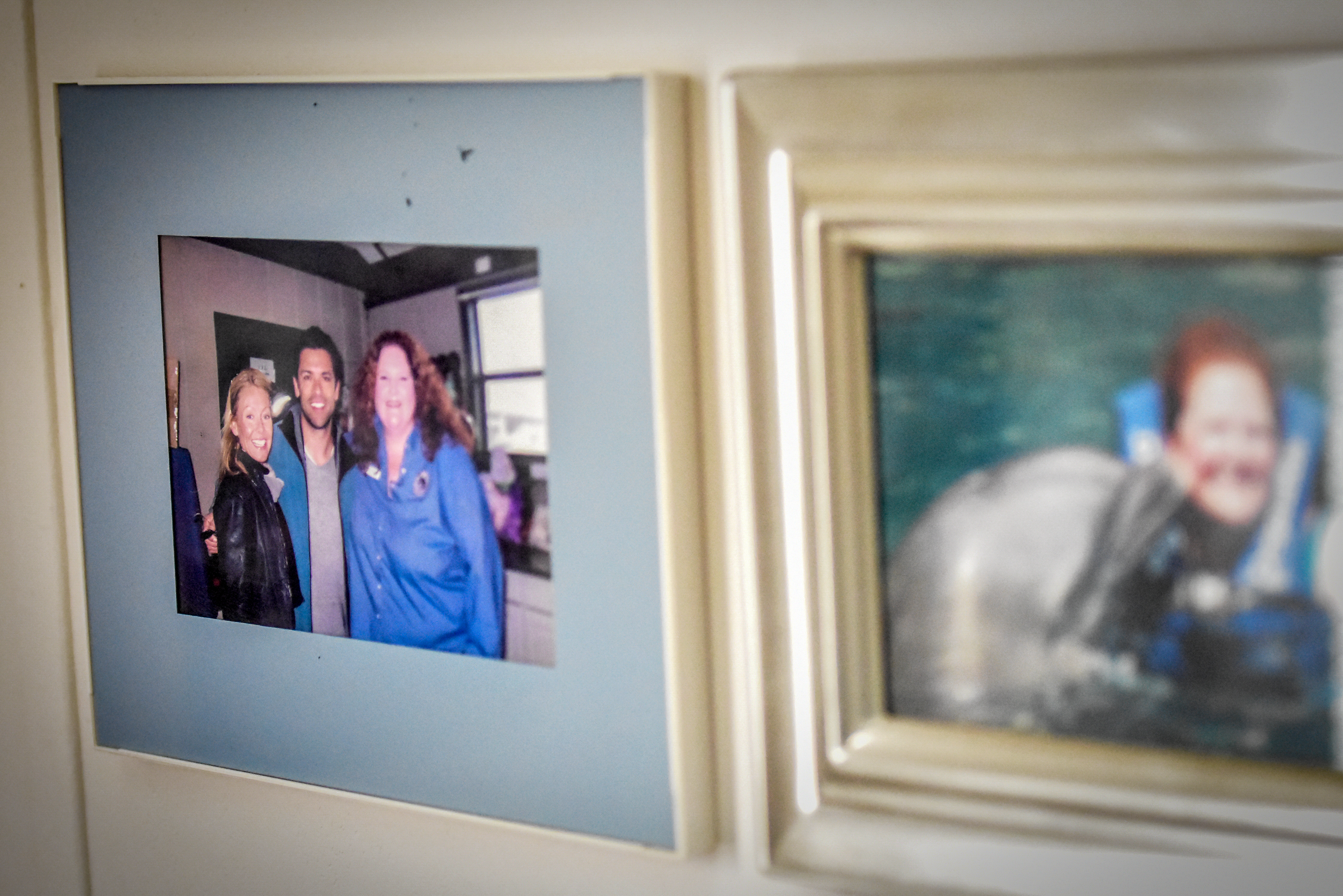 Three fun facts about Jenn:
 1. She would stay in her pajamas all day if you let her.
2. She doesn't eat vegetables.
3. She has a pretty mischievous side!
Two things on her bucket list:
1. Experiencing the FEI World Equestrian Games™
2. Travel- there are still so many places that she would love to go and see.
 Favorite quote:
'Keep passing the open windows.' It's from one of her favorite books, The Hotel New Hampshire by John Irving. She even has it on a necklace!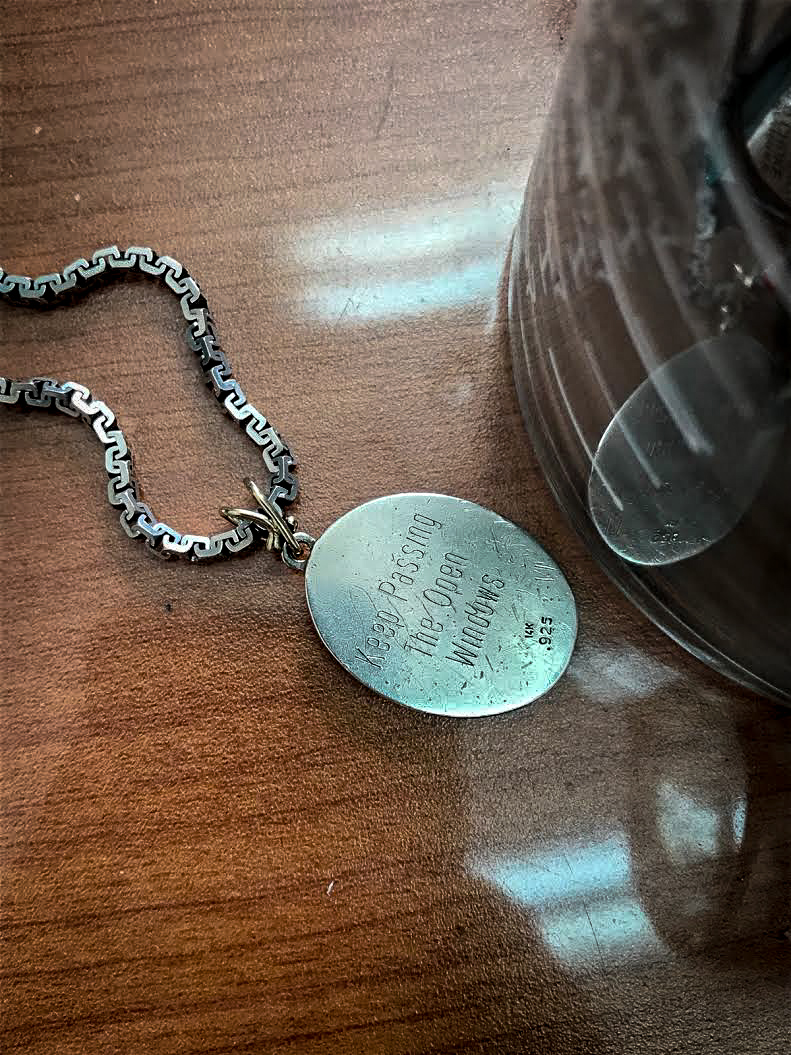 The next time that you find yourself in the horse show office, be sure to stop by and thank Jenn for all of her hard work!