If you've spent any time at a WEF event, you've probably seen Ashley Erwine out and about- putting her magic touch on all special occasions. Known for her excellent work ethic and positive attitude, Erwine holds a special spot on the Equestrian Sport Productions team.
What is your role within Equestrian Sport Productions, LLC?
"I am an Event Manger, which encompasses working with multiple clients per week to execute various types of events. These range from informational panel discussions, to fun celebratory cocktail hours, dinners to help raise money for charities and much more. In my role I plan all of the logistical details for events."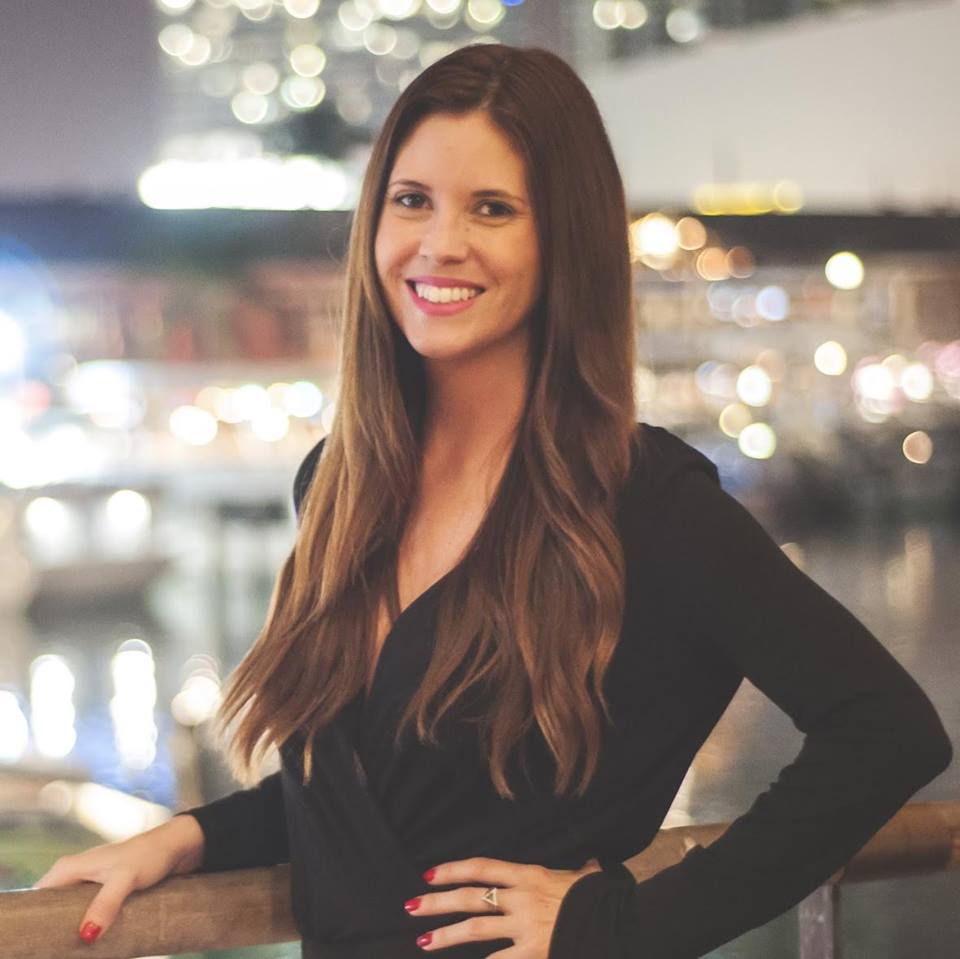 How long have you had this role, and how did you find it?
"This is my fourth year and my fifth Winter Equestrian Festival season working as an Event Manager. I actually found the job online many years ago!"
What is your favorite part about the job?
"Working with a client for many weeks in planning all of the details and seeing it all come together the day of is the most rewarding. The moment when all of the hard work pays off is when a client says to me "this is the best event ever, thank you for everything."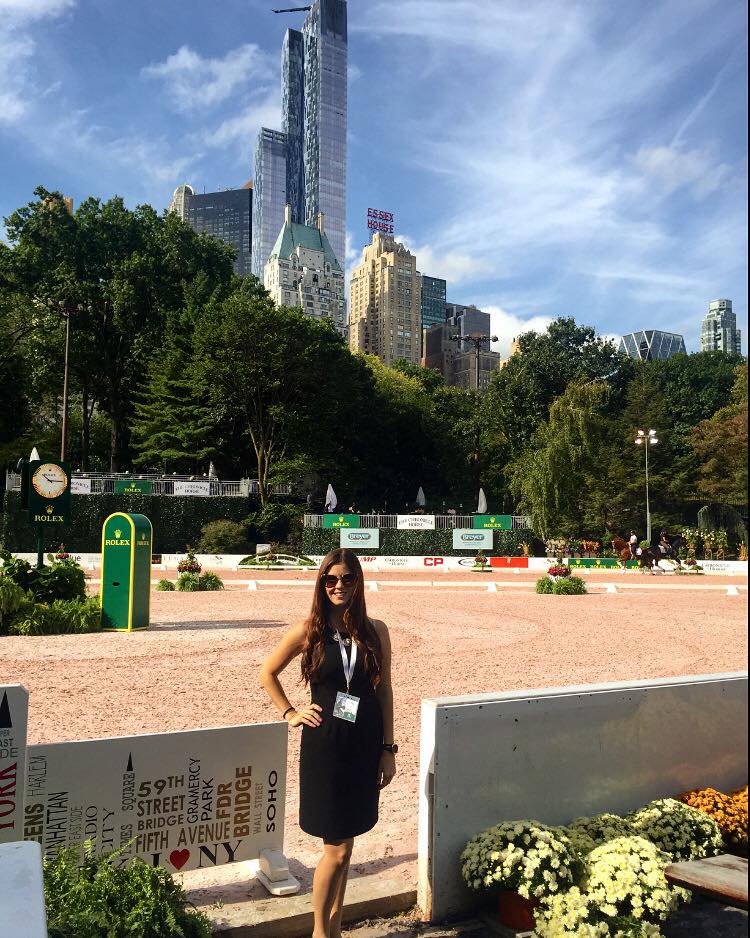 What are your goals for the future?
"In the future I plan to continue to grow and learn more within my role at ESP. There are always new and exciting challenges in my role and I love that each event presents its own individual challenges."
What are five fun facts about you?
I have two rescue four legged, furry, children that I love with my whole heart.
I have run 5 full marathons (26.2 miles. Yikes!)
I have four older brothers, I am involved with the Junior League of the Palm Beaches.
I was born and raised in Denver, Colorado where I grew up around horses.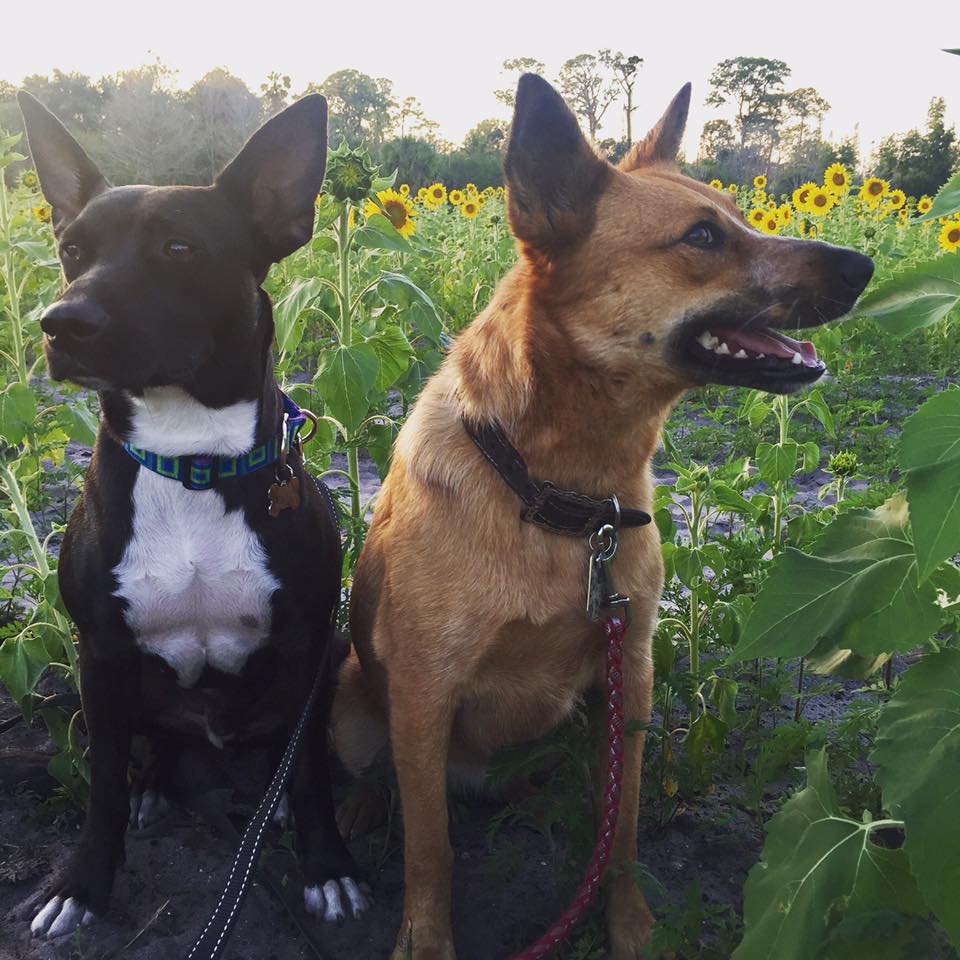 What do you like to do when you aren't working?
"I love volunteering with different community projects within my involvement in the Junior League, taking my dogs on long walks and to the dog park, trying new restaurants in nearby communities and I have to admit I do loving going shopping! When time allows I like to hop on a plane and explore new places."
What is your favorite work memory?
"That is so hard to narrow down because I have had the opportunity to be involved in so many great events. If I had to pick just one I would have to say the first time I experienced the Great Charity Challenge. I knew in that moment I was working for a company that cared about its community and was making an incredible impact on those in the local area. As someone who has always loved community service and giving back, the Great Charity Challenge has always had a special place in my heart."

Thank you for all of your hard work, Ashley!