WEF Week 1 is underway and we chatted with international show jumping champion, Brian Moggre! Read below to find out more about this accomplished athlete and his experience representing the United States alongside some of the top in the sport!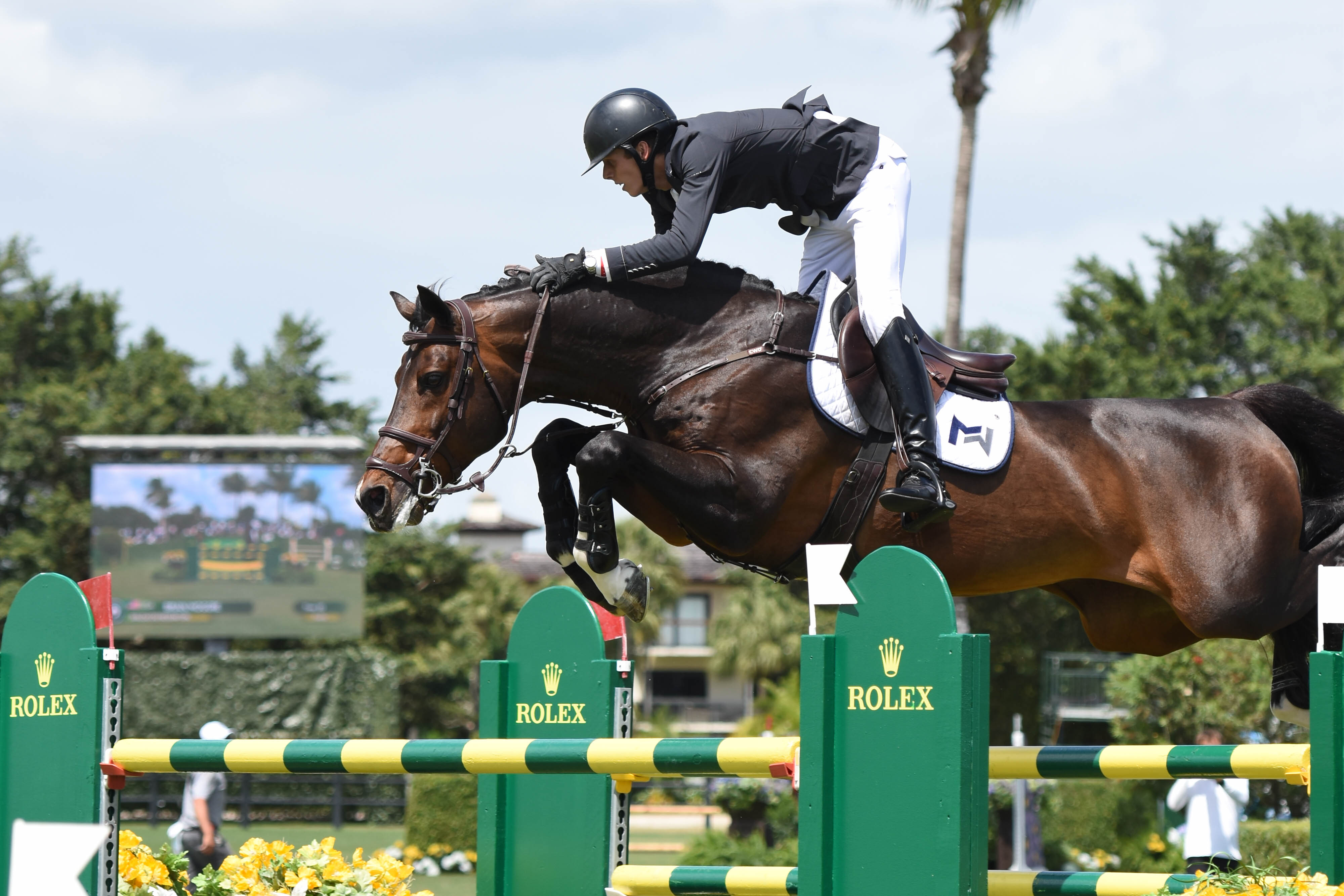 You have taken this sport by storm at such a young age, not to mention being put on the Olympic shortlist for the 2020 games. As you have risen to the top of the ranks, what is a value you've carried with you from your early days of riding?
One of the values I carry with me throughout my professional career is doing my best to stay true to myself and doing what is best for the horses. I realized at a young age that treating a horse like they're special is what makes them special.
How has it been competing for the U.S in events like the Nations Cup alongside some of the sport's biggest names?
Competing on the U.S. team is truly a dream come true. To have true icons of the American sport such as Laura Kraut, Mclain Ward, and Kent Farrington riding alongside you gives a young athlete such as myself all the confidence in the world. People I have looked up to since I was a little kid are now riders I am able to call teammates and that is something I find to be really special.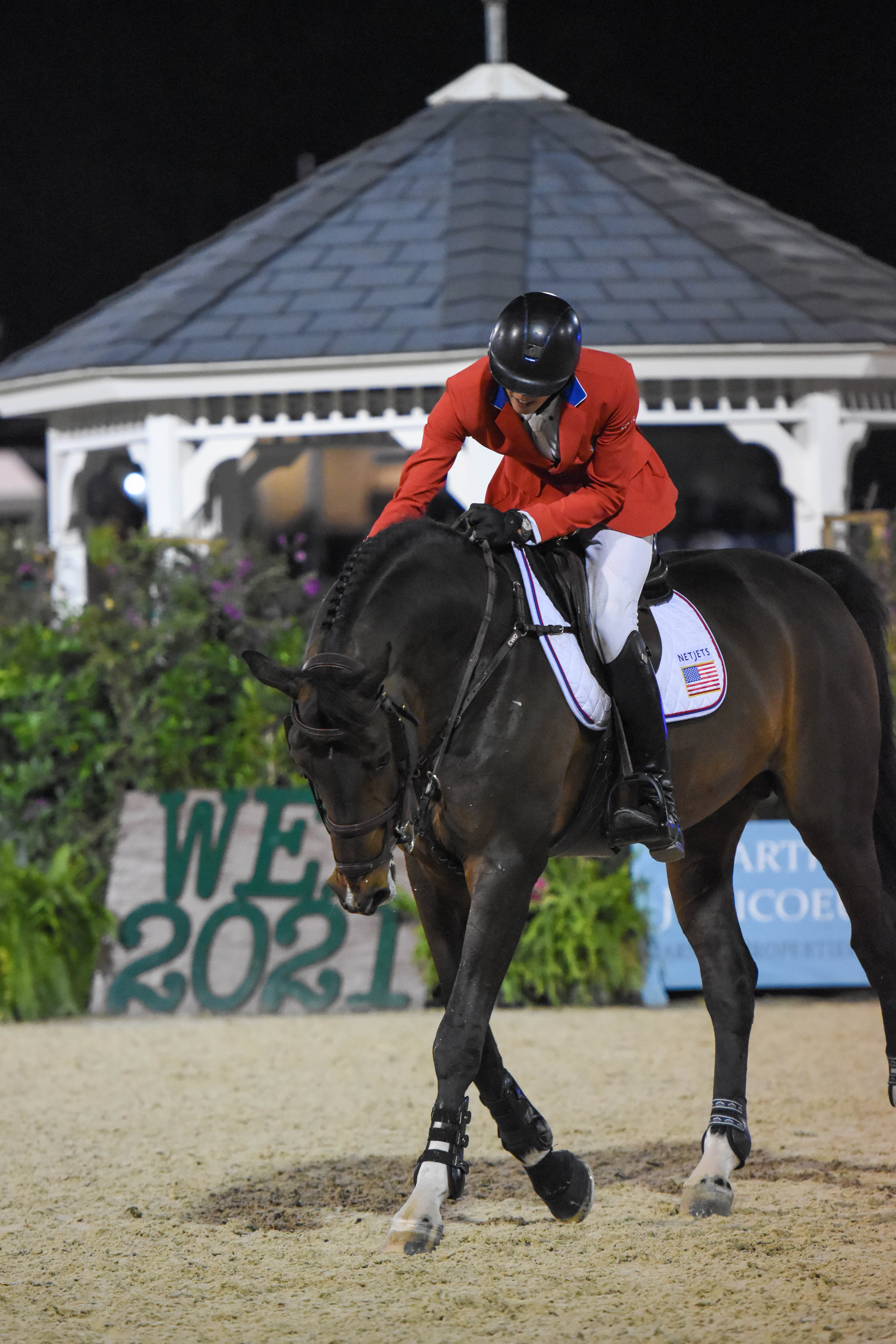 You seem to have formed a great group of friends amongst your fellow competitors. How have these relationships come about and been a support system for you?
In this industry, it is so important to surround yourself with a great group of people within your own stable and outside of it. For me, to have Lesley Leeman manage my horses as well as myself has made one of the biggest differences in my riding career. She has been by my side for several years and I am very thankful to have her on this journey. As far as mentors, I cannot think of two better people than Laura Kraut and Nick Skelton. They push me each and every day, whilst encouraging me to explore things on my own. Both Laura and Nick have accomplished many things I have hopes and dreams of and I am so blessed to have this experience with them. Many teammates and friends of mine such as Jessica Springsteen, Lucy Deslauriers, and Lillie Keenan are in a similar position as me as far as being an upcoming athlete in the sport. It is so great to have people to relate to and grow in this industry together.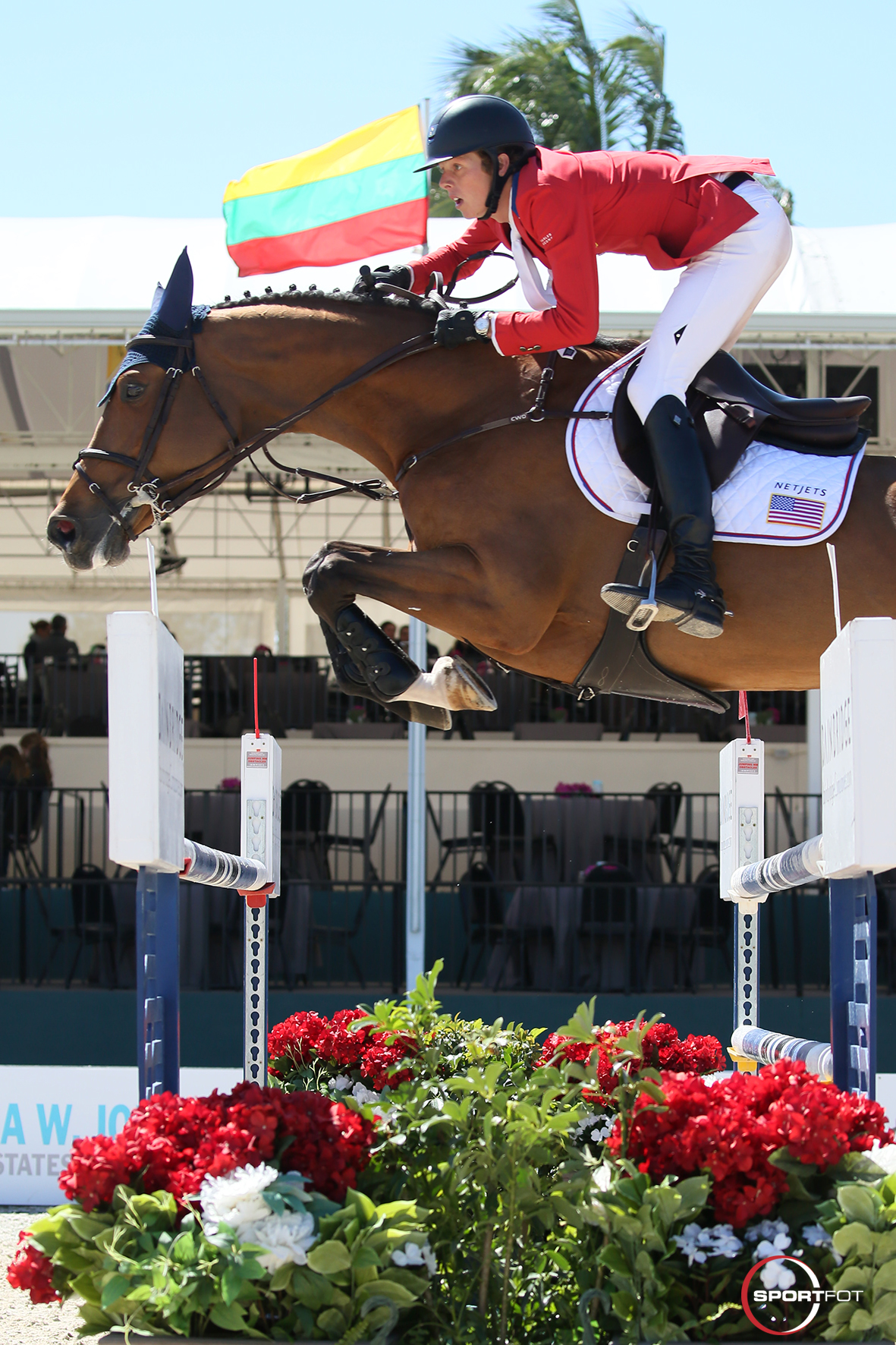 Who in the industry do you look up to as a rider and role model?
One of the main people I look up to in this sport is Laura Kraut. As an athlete, a businesswoman, and overall person, she has seen it all, shown all over the world, and is an incredibly kind, genuine person. That is someone who I speak with and think to myself "that is who I want to be." I am incredibly lucky to be able to learn from her firsthand, and it is something I will never take for granted.
You can only eat one food for the rest of your life; what would it be?
If I could only eat one food for the rest of my life, it would have to be any version of a bacon, egg, and cheese!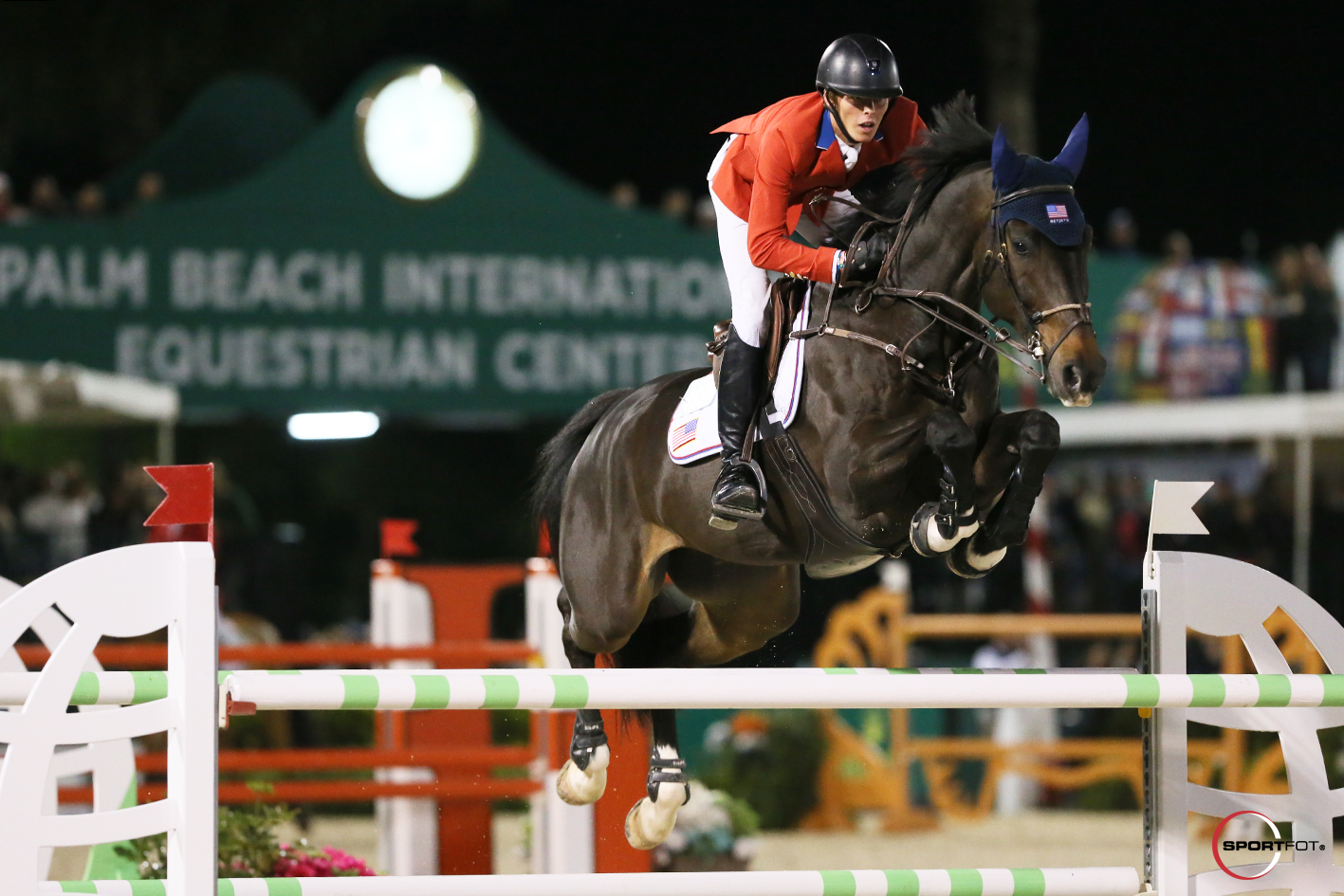 Thank you, Brian! Best of luck this WEF 2022 season!