For our WEF Week One Rider Spotlight, we are highlighting Bliss Heers! Bliss is consistently seen in the jump-off riding her main mounts, Antidote de Mars, Goodbye, Cayani Sin, and Christos. Based out of the West Coast, Bliss will be spending the winter with us in Wellington and is sure to produce a list of top results this season. Read more below about her equestrian influences, 2021 goals, and more!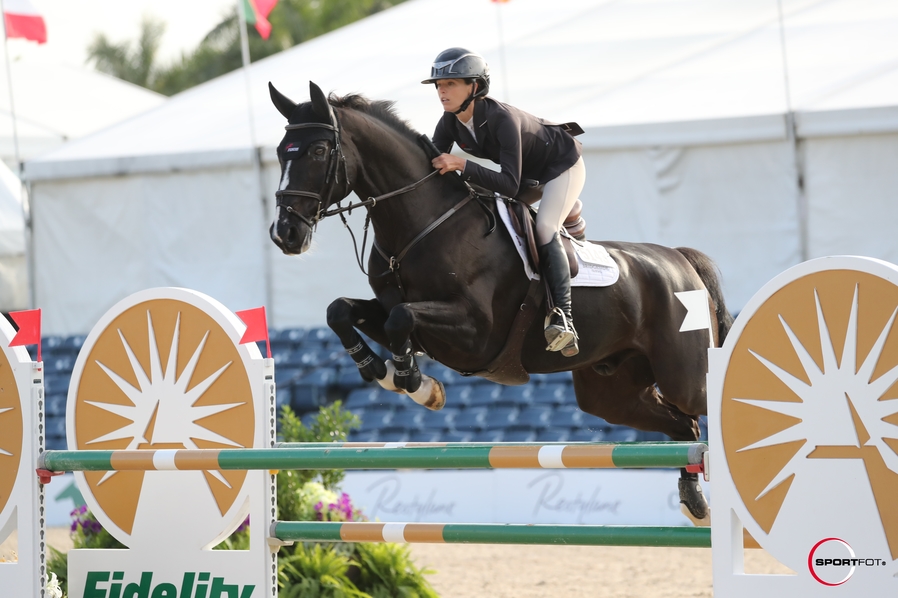 What are your goals for WEF 2021?
"Well, considering what's going on in the world, I'm very grateful just to be able to have such an incredible opportunity to compete! I plan to use the next few months to continue to develop my younger horses and to enjoy the good sport while hopefully being competitive!  I'm optimistic that coming out of this circuit (hopefully with the pandemic subsiding) we will be ready to do big things this year!"
Whenever you are in a jump-off, you're one to watch out for. Do you have anything specific that you implement into your riding that allows you to be so fast?
"I am very lucky to have naturally quick horses, especially Antidote de Mars, but I believe the most important factor in a jump-off is making good turns."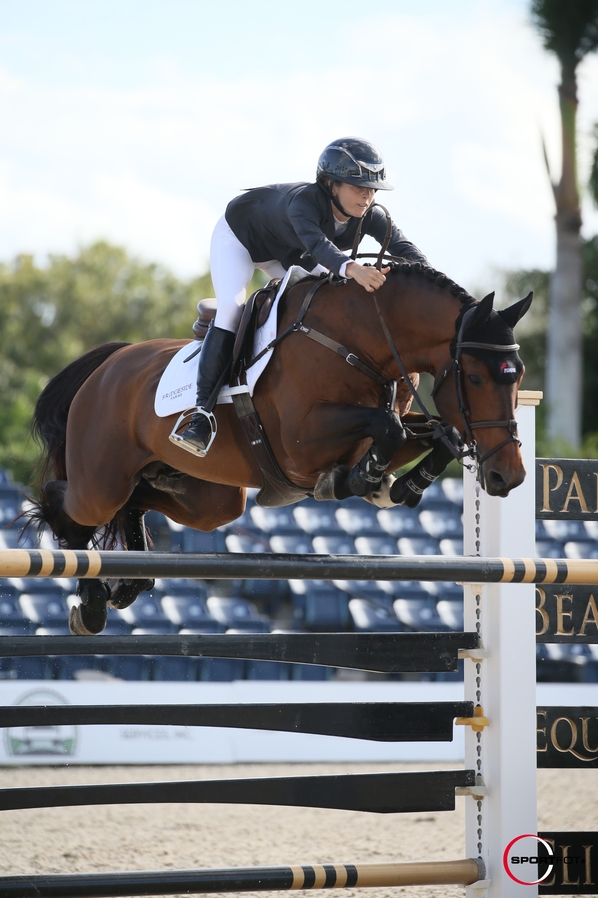 What horse would you want to ride that you don't already? Why?
"That's a difficult question! Are we talking current competitors or old school? Old school – Shutterfly or Itot du Chateau. More current, Hermès Ryan and Fit for Fun. I love watching them!"
What do you do on your days off?
"It depends, but most of the time I like to go for a run, and go see or do something new."
Who has had the biggest impact on your equestrian career?
"Over the years, between competing in the states and Europe, I've had the opportunity to work with many incredible horsemen who have all had an influence on me. Still, the biggest impact has come from my family who has always supported my passion for the sport since I was very small."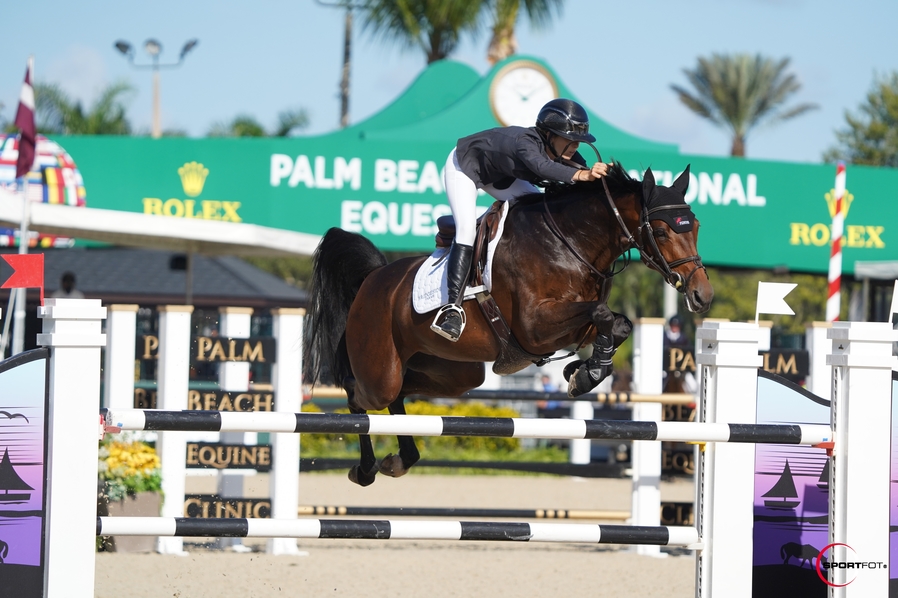 As someone from Las Vegas, how do you think that riding and competing in different areas of the country has helped you?
"Each horseman or horse you meet has their own story and way of doing things. Between the horses and people, it's really just a constant chance to learn. Going from competing on the West Coast, to spending almost 10 years in Europe, to now being able to base here on the East Coast, I'm extremely grateful for all of the people and places that have helped me grow along the way."
Thanks for catching up with us, Bliss. Good luck this #WEF2021 season!