Meet this week's Spring Series Rider Spotlight, Audrey Schulze! Schulze had a very successful junior career and is now a professional at Back Country Farm in Greenwich, Connecticut. Read more below to hear about her progression from junior to professional in the equestrian sport, her goals for the 2022 season, a famous horse that she would like to ride, and more!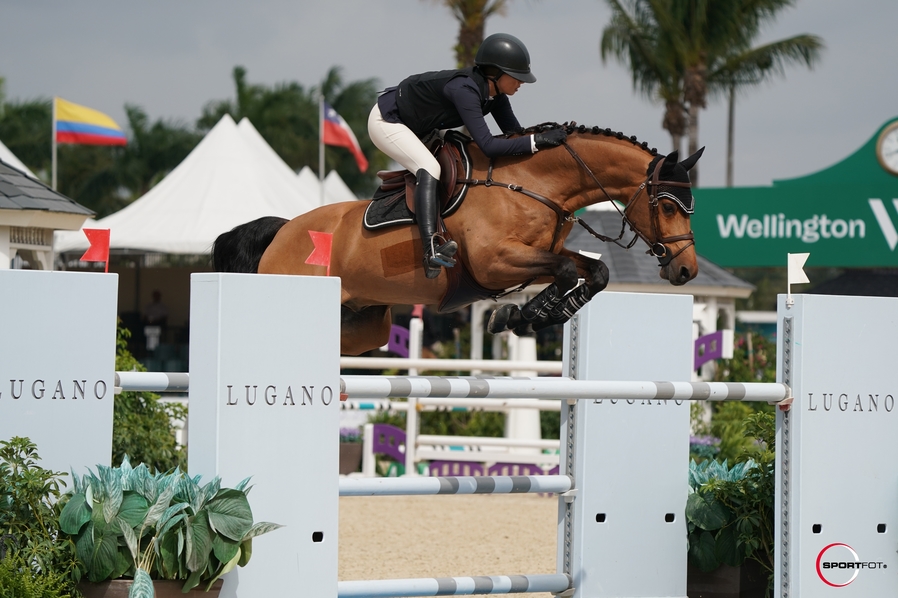 You had a very successful junior career competing in Hunters, Jumpers, and Equitation. What is one lesson that you learned throughout your junior career that you carry with you as a young professional?
Something I learned throughout my junior career that I carry with me as a young professional is to not let the highs and lows of the sport affect you. Getting upset when you have a bad round won't get you anywhere. Being levelheaded and coming up with a solution for what went wrong is much more productive than letting a bad performance ruin your day.
What are your goals for the rest of the 2022 season? Is there a horse that you are partnered with that you are especially excited about?
I am just getting back into competing this spring after breaking my wrist early in the winter. My goals for the rest of 2022 are to start jumping some 2* and 3* FEI classes and to continue having success in the jumper ring. I am very excited about getting to know Dalakann De Bremoy, my new mare, this summer. I have only shown her a handful of times.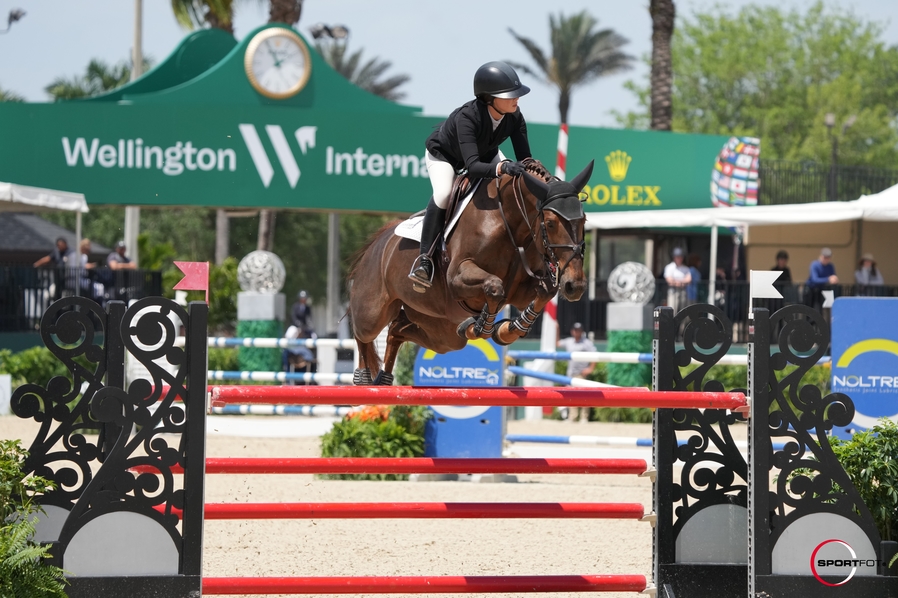 Is there a famous horse, either currently competing or in the past, that you would love to ride?
I would love to ride HH Azur. She looks so nice to ride; she has so much scope and such a large stride.
How old were you when you started riding? Did you always see yourself becoming a professional in the sport? 
I was 7 years old when I first started riding. I got my own horse and started competing at small shows when I was 9. I think I was about 14 years old when I realized I wanted to be a professional. I was so committed to going pro that I never even considered college.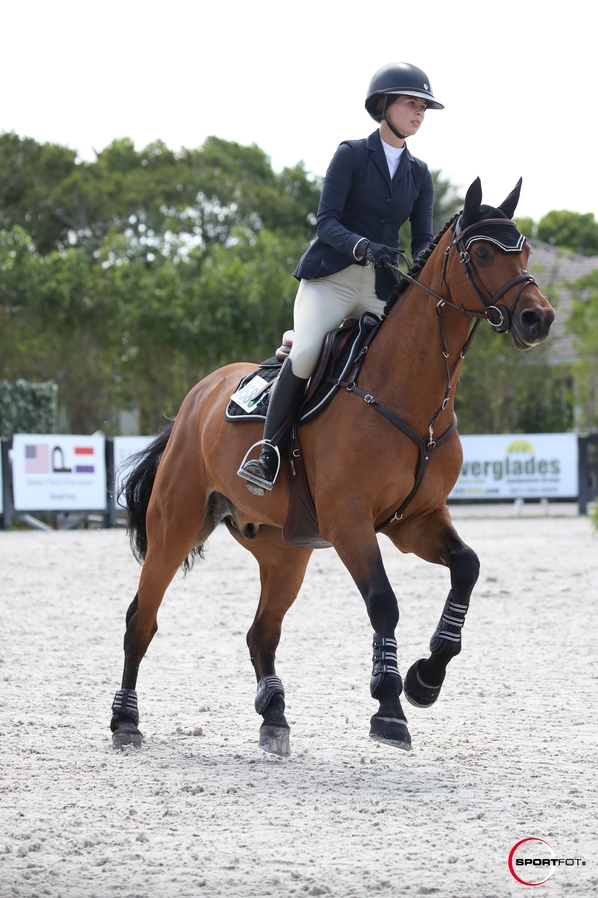 Do you have any hidden talents or party tricks people would be surprised to know about you?
I would say my only hidden talent is that I'm really good at backing up the trailer. I've been helping my mom park the trailer from the ground since I was really young so it was really easy when I started driving it myself. I can back it into literally any spot as long as it can fit.
Thank you, Audrey, for being a part of our Spring Rider Spotlight Series, and we wish you the best of luck for the rest of the 2022 season!