Have you been over to our Derby Field at Equestrian Village yet!? If you haven't, this will be the perfect opportunity to check it out.
Take a walk across the Field with us on our first Photo Tours of WEF!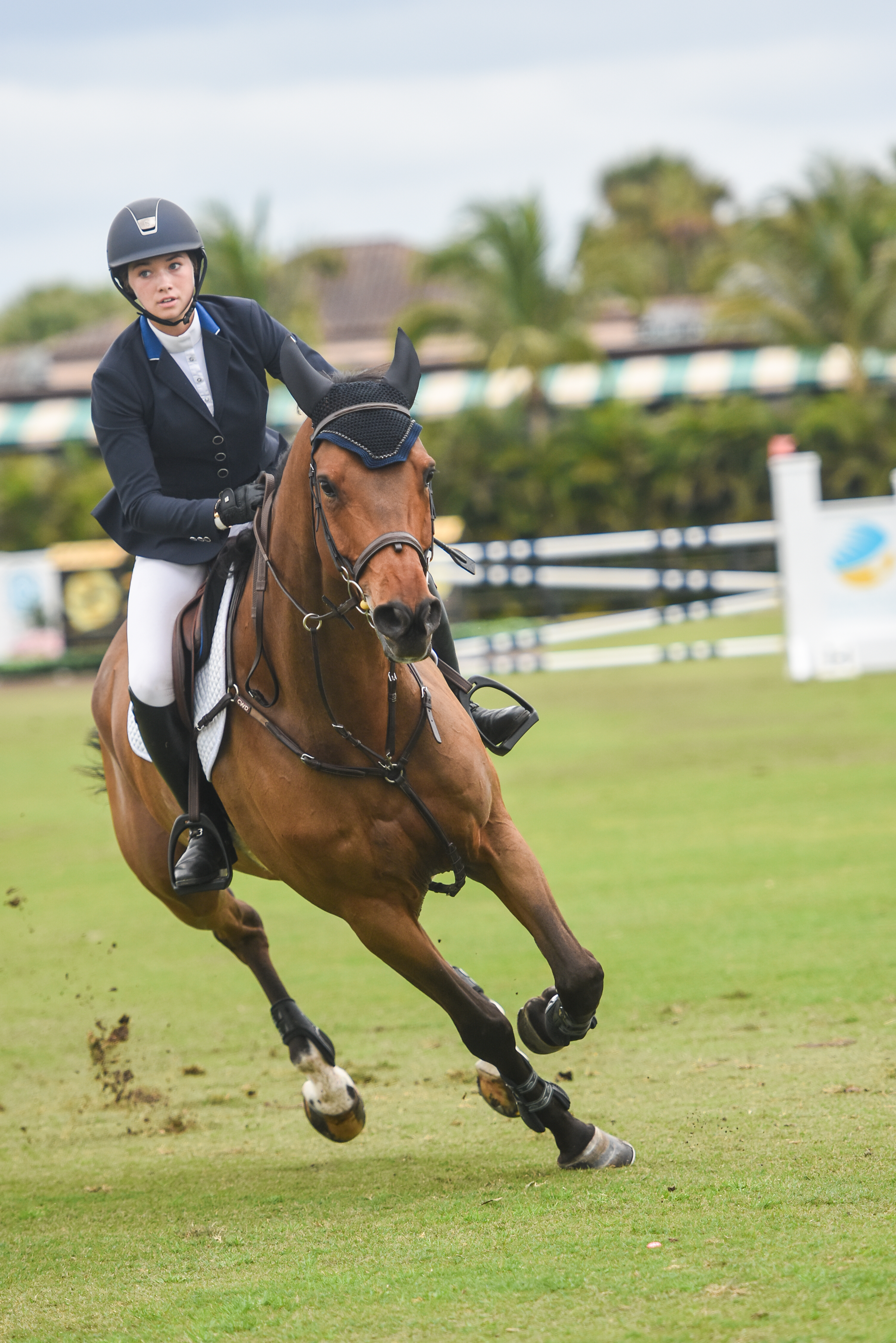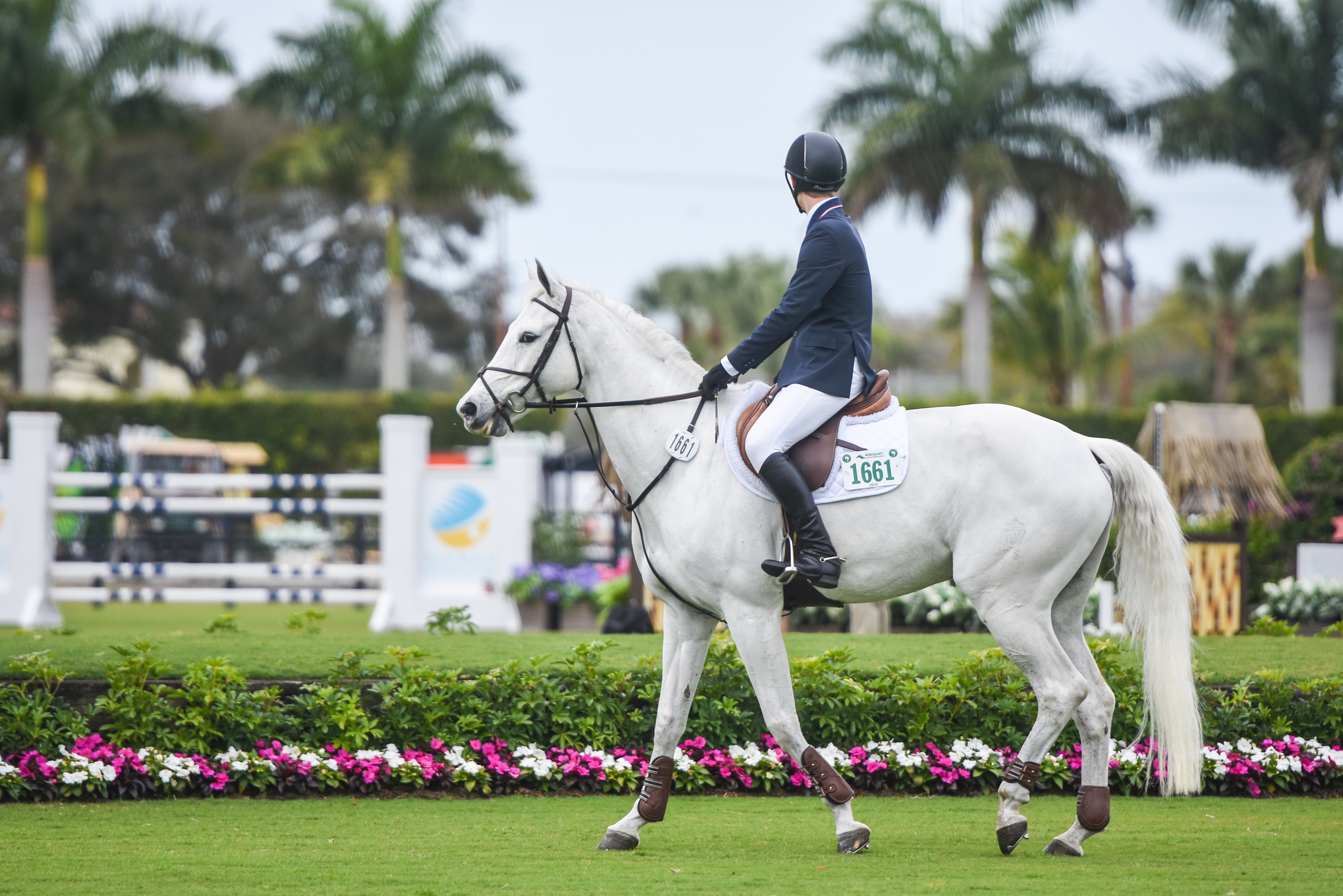 Now a staple in the winter horse show lineup at WEF, the Derby Field was once the main Polo Field in Wellington.
With its rolling hills and luscious turf that serves as impeccable footing, time spent at the Derby Field is always highly anticipated by spectators and competitors alike.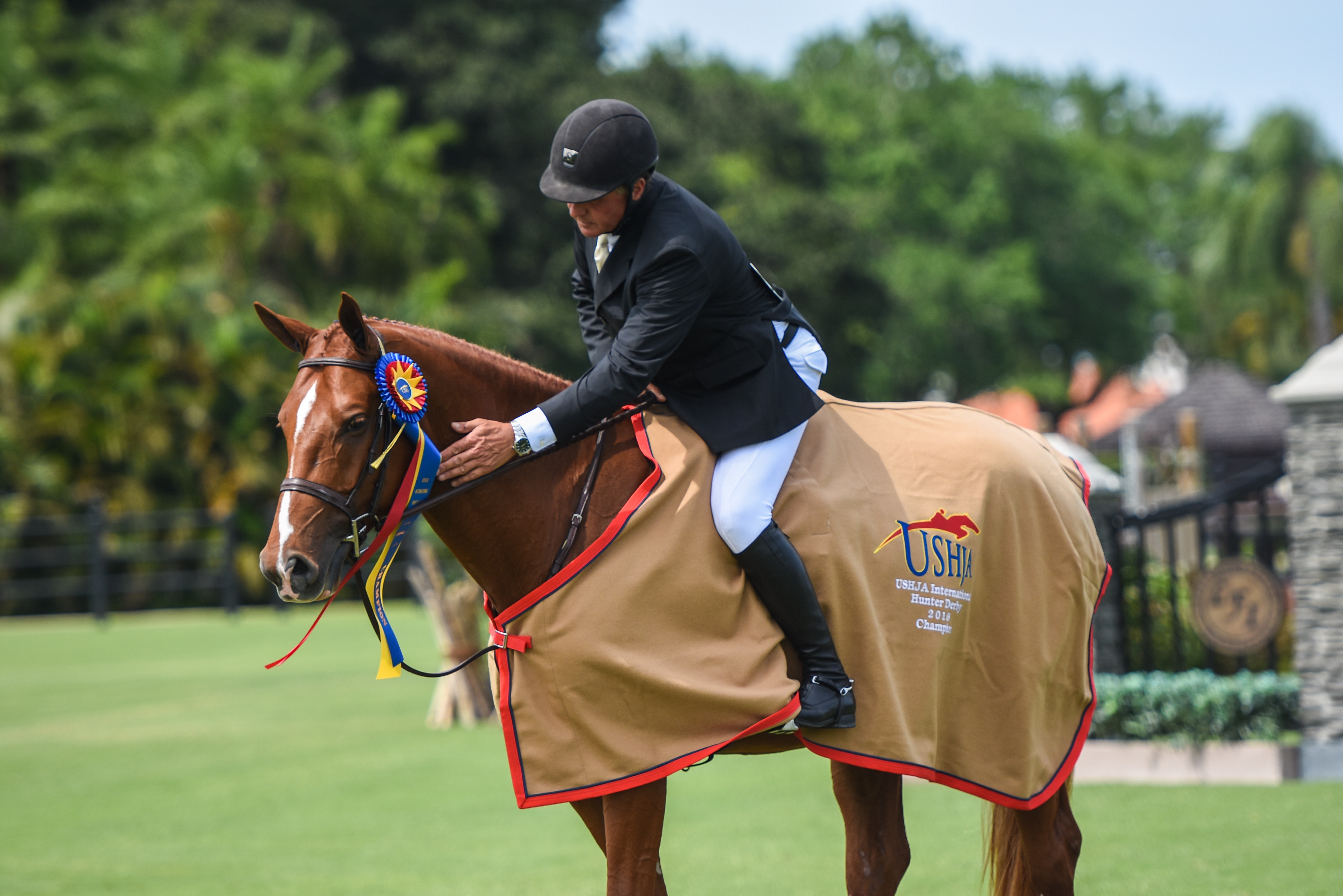 Hosting top hunter, jumper and eventing competition throughout the winter circuit, the Derby Field has a rich history to accompany its rich greenery.
1985 Great Britain's Prince Charles played on the Field and was accompanied by his wife, Princess Diana, who was welcomed as an honored spectator.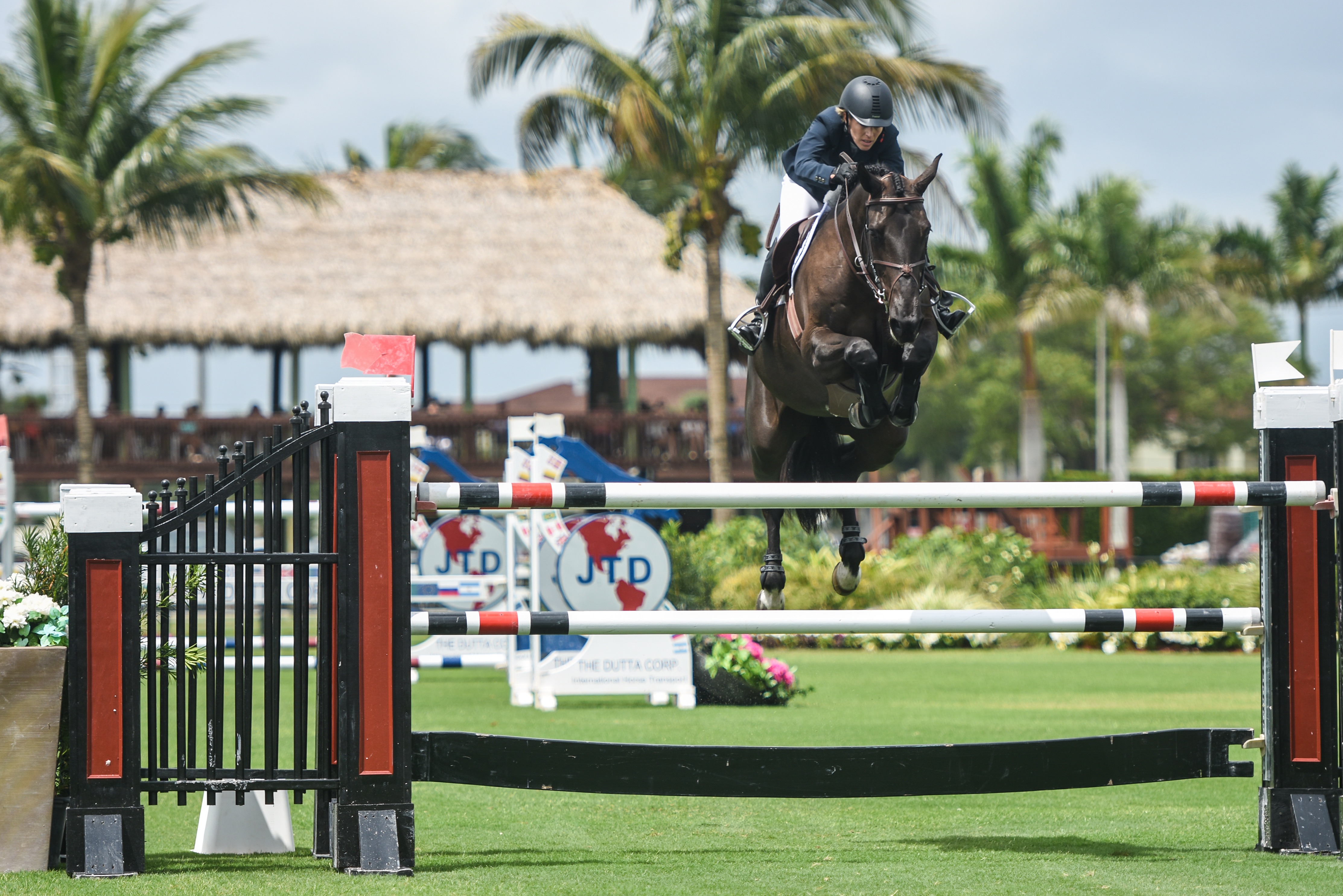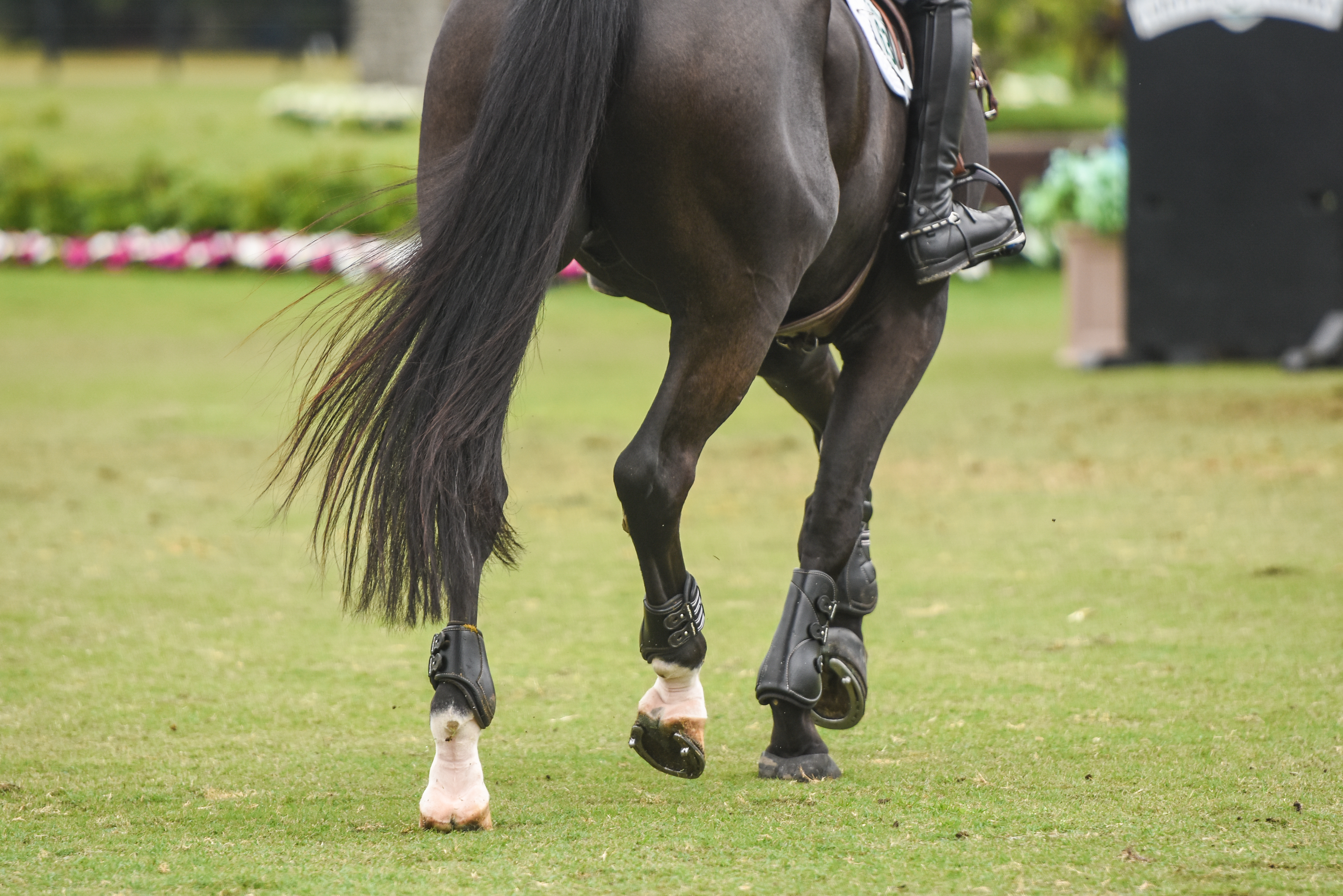 In 2008, as well as in 2009 The Derby Field hosted a steeple chase, and shortly after, the complex was transformed into the home of the Adequan® Global Dressage Festival.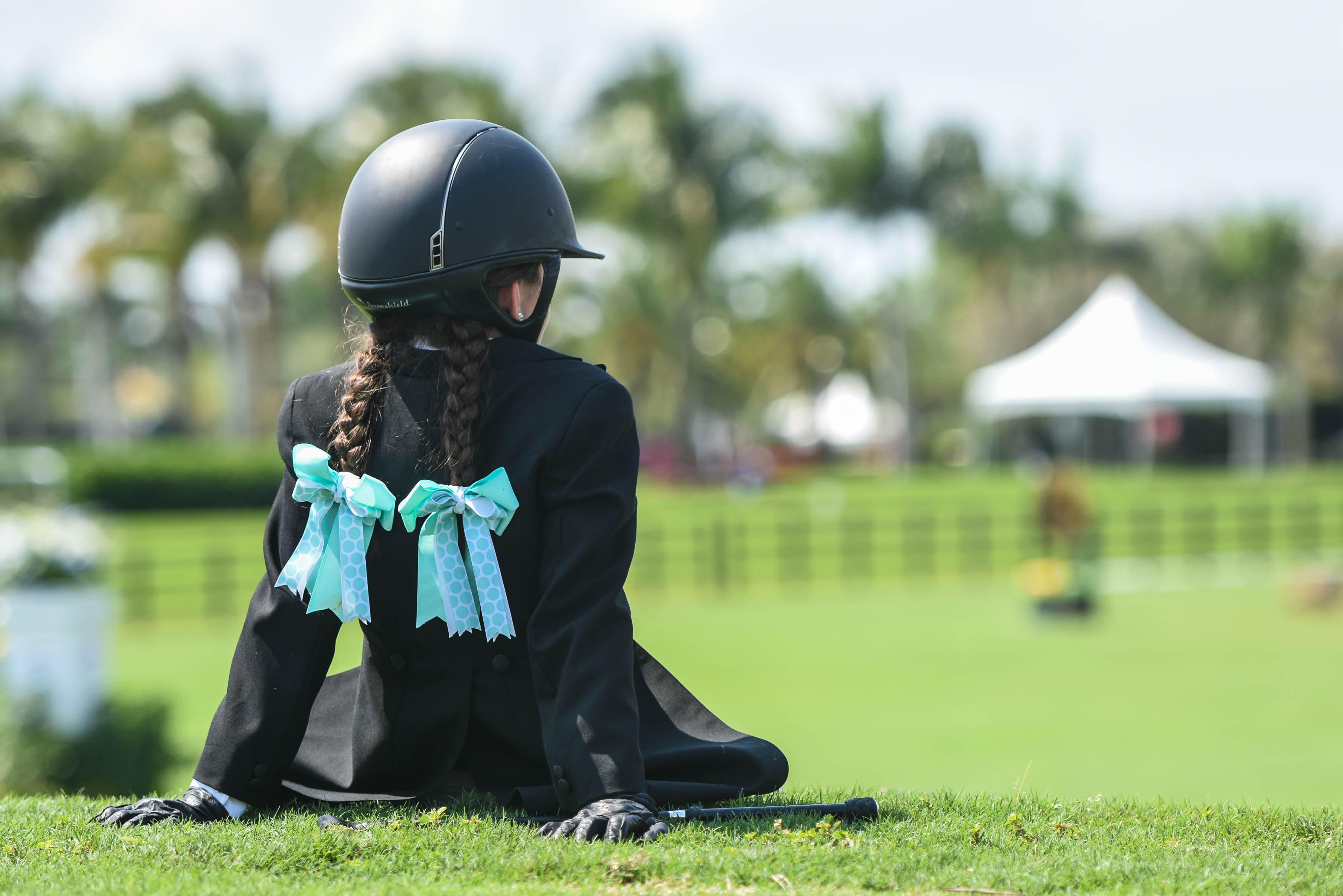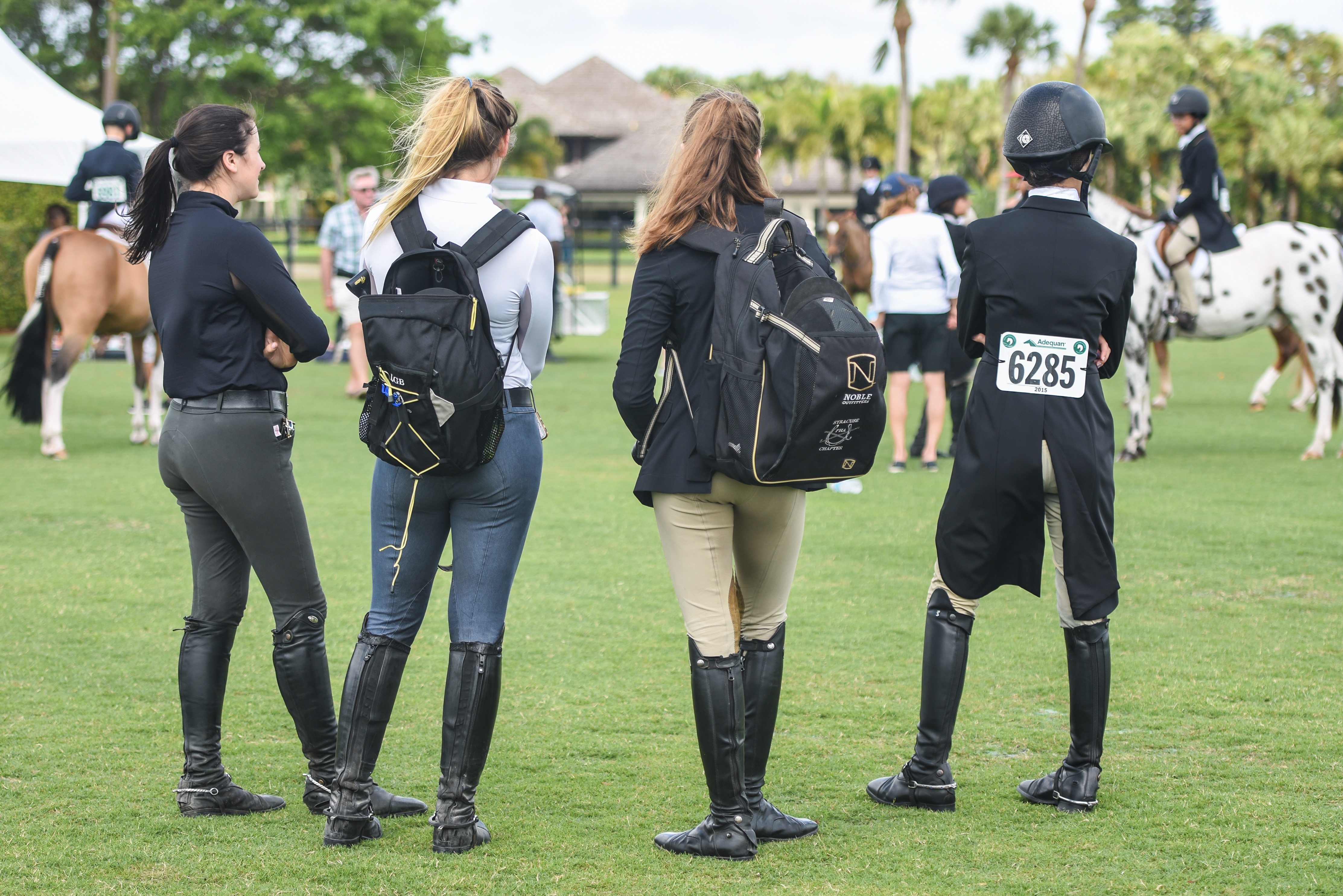 Are you ready to enjoy the Derby Field in person!? Head over to Equestrian Village THIS WEEK to watch the action live!