Lights, Camera, ACTION!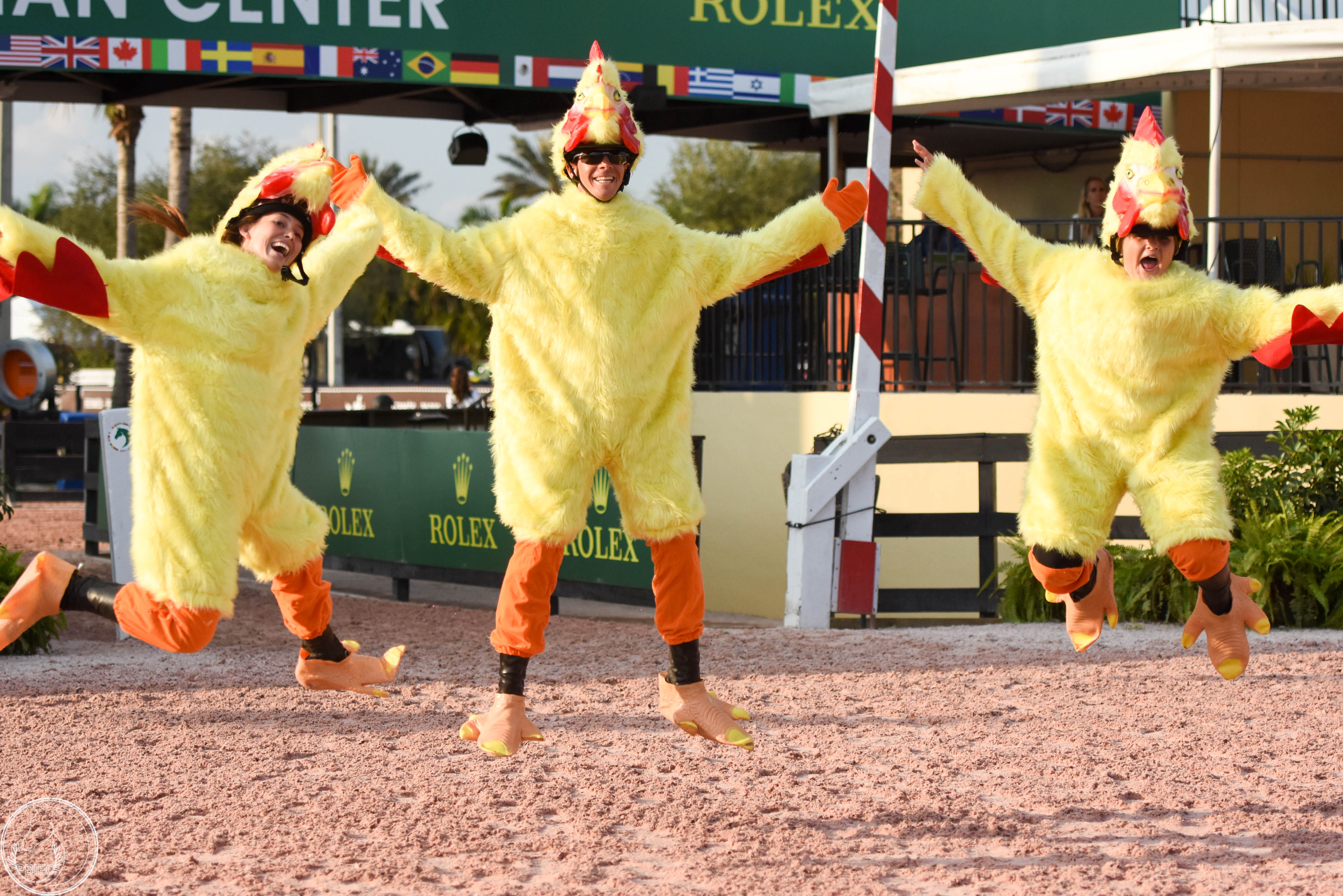 Join us for "A Night When Everyone's A Star," this Saturday, February 3, 2018, at Palm Beach International Equestrian Center (PBIEC).
This week, anticipation is at an all time high as the Great Charity Challenge presented by Fidelity Investments® (GCC) makes its way back into the International Arena at WEF.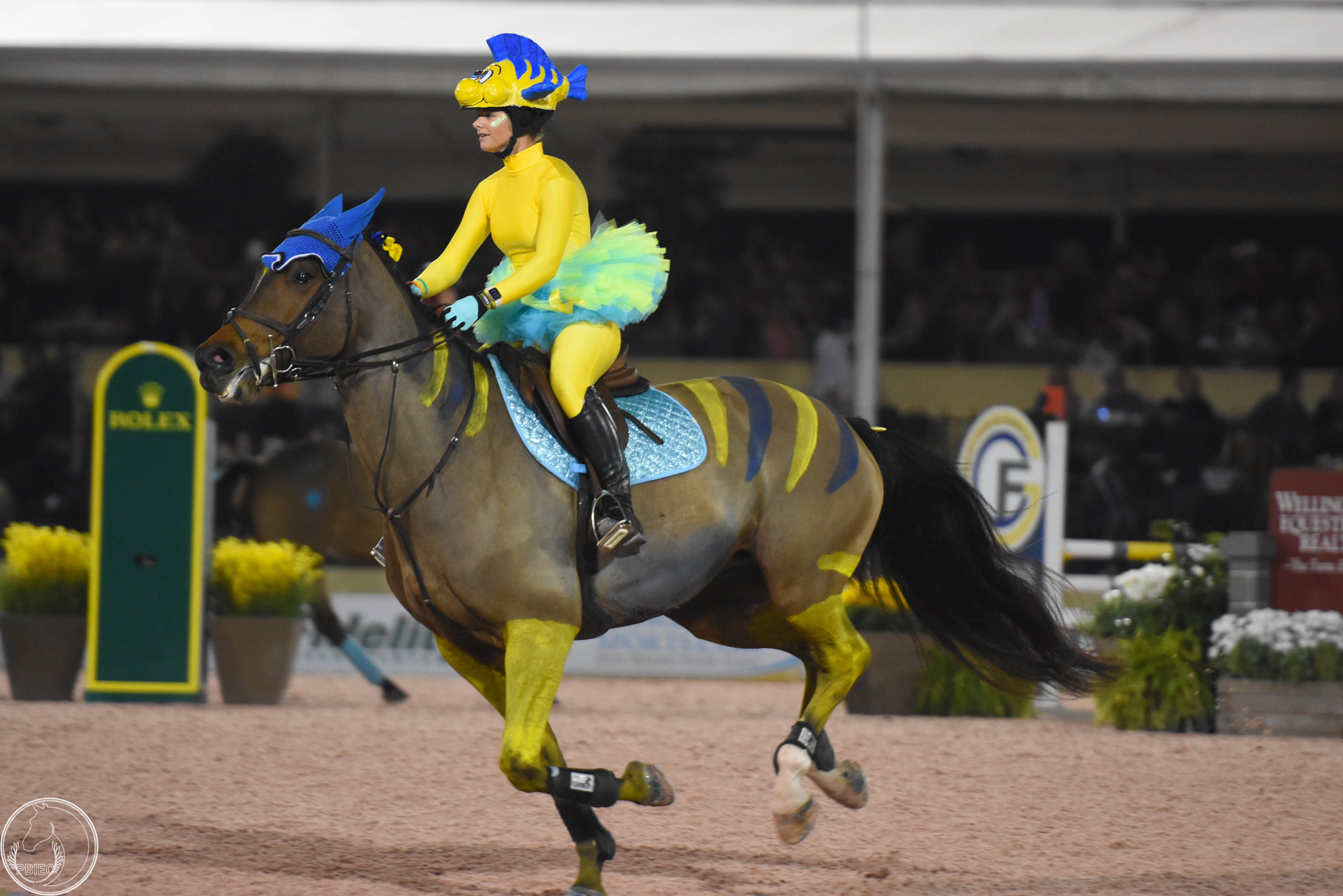 The GCC brings an entirely new meaning to the "Disney World for horses" phrase that was coined to describe Wellington and PBIEC in particular!
Defined as a  professional-amateur show jumping event, GCC brings together over 30 equestrian families and companies as they sponsor competing teams for $25,000 and $10,000 respectively. The 2018 event is set to fundraise and distribute $1.5 million in Palm Beach County.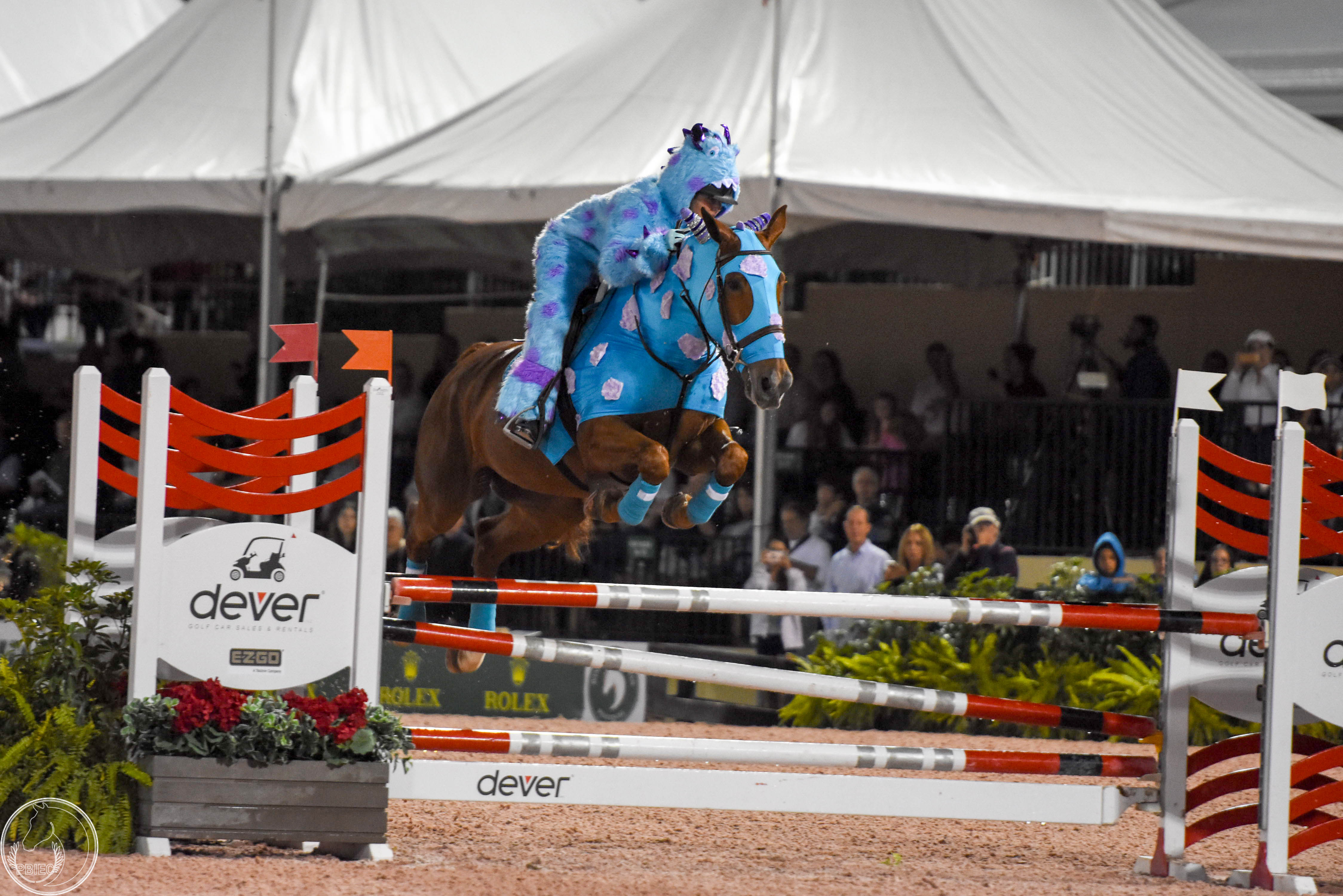 What's more fun than watching Disney princesses and horses dressed as safari animals flying around a course? …Nothing!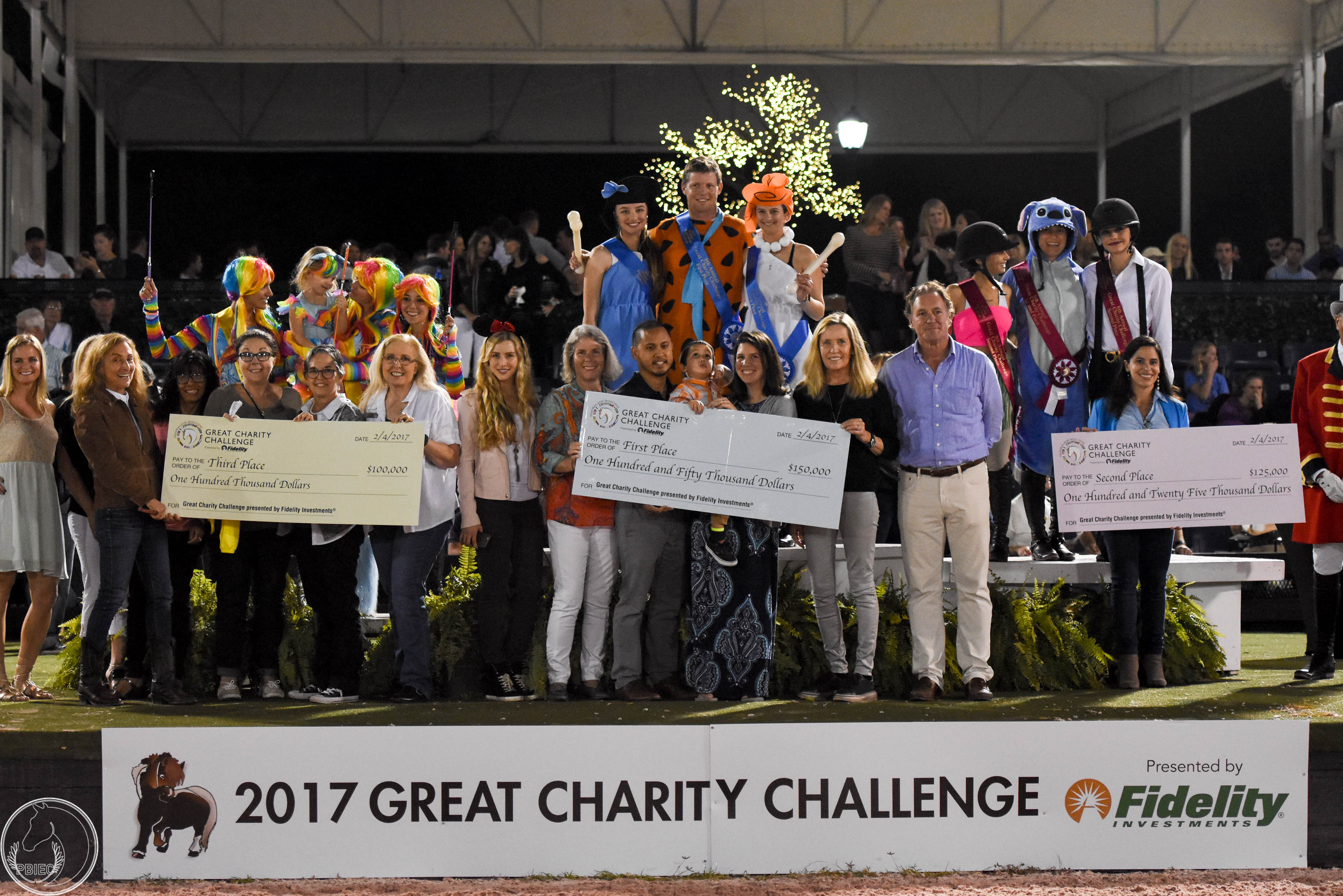 Want to know more? Here are a few GCC fast facts:
Each team is assigned to compete for one of the 34 randomly selected charities, offering amateur riders the chance to compete side-by-side with their professional heroes and role models.
With additional donations from local families, businesses, exhibitors and spectators, prize money for charities will range from $15,000 to$150,000, ensuring that every charity is a winner.
Two final wild card teams will be drawn the night of the GCC.
The family-friendly event offers free general admission and will feature "A Night When Everyone's A Star," celebrating Hollywood Feature Films, with competitors in costume and competition décor to match.
The night is all about philanthropy and FUN!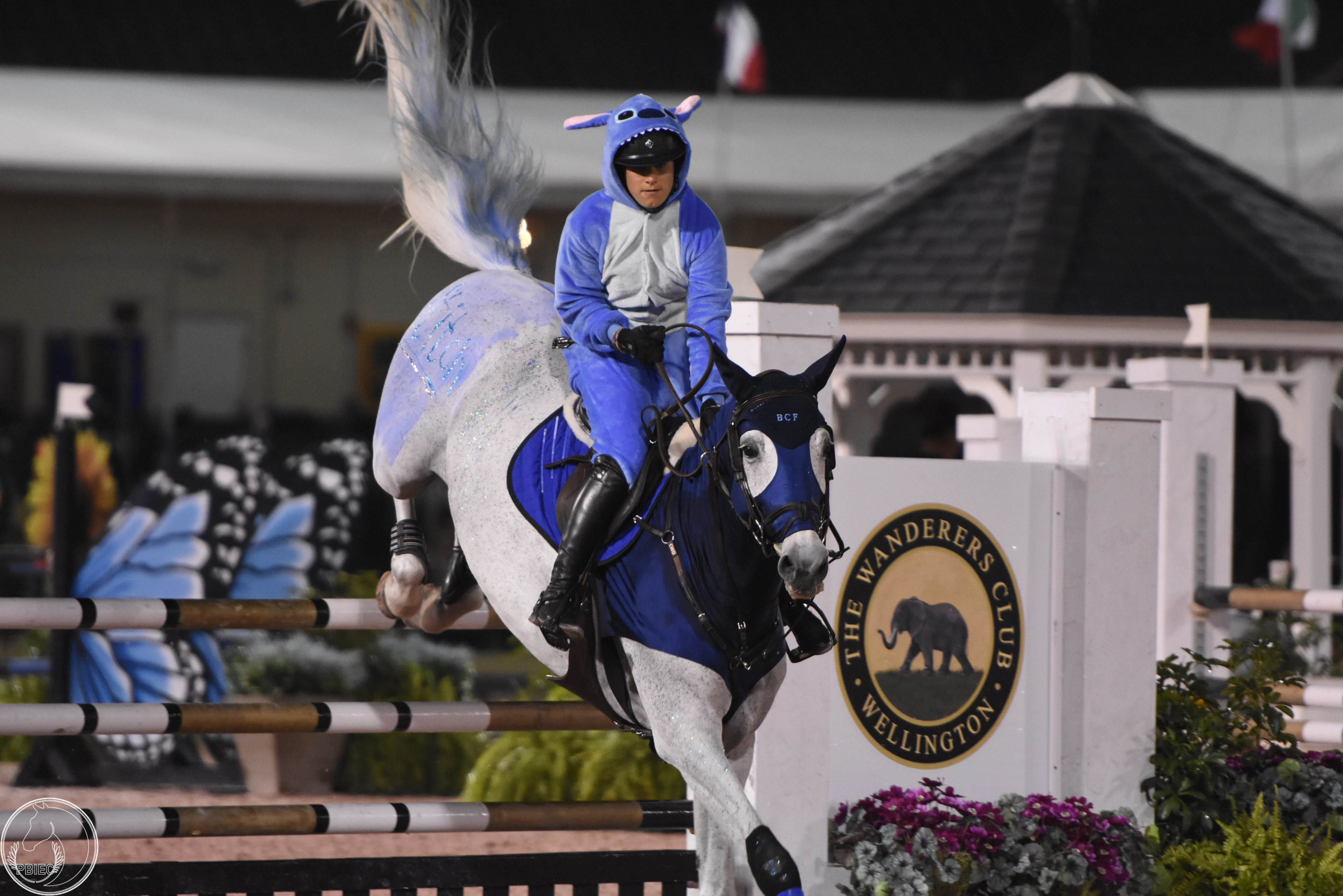 Click here to learn more about the charities that will be represented this year!

For more information on the Great Charity Challenge, please visit www.greatcharitychallenge.com.
We'll see you this Saturday!
Gates open at 6pm and competition starts at 6:30pm.