Don't forget to sign up for your time slot for a year-end awards presentation during the ESP Year End Show! All eligible ESP and South Florida Hunter Jumper Association (SFHJA) year-end award winners are invited to take a photo with our without their horse to commemorate their success throughout 2020.
On December 5 and 6, during the ESP Year End Awards Show at PBIEC, riders who have earned a year-end award will receive their ribbons from SFHJA and ESP during the 10-minute time slot of their choosing. Riders can then have a photo taken in front of a decorative awards set-up in order to have a memento to remember the occasion.
Photos will take place in Ring 10 throughout the day from 9 a.m. to 4 p.m. on Saturday, December 5, and Sunday, December 6.
To sign up for your time slot:
Go to 

PBIEC.com

Open ShowGroundsLive from the menu

Make sure the "2020 ESP Year End Awards Show" is selected

Select Saturday or Sunday and scroll down to Ring 10

Decide which slot you want to sign up for and note the class number

Click "Class Adds/Drops" at the top of the screen

Add the class number that corresponds with the photo time you want
**To be able to add a time slot for your awards time, you must have an entry submitted for the show week. You do NOT have to show, but you must create an entry in order for the system to recognize you as an exhibitor and add you to the "class" you choose
That's it!
Though no banquet will be held this year in order due to COVID safety precautions, the South Florida Hunter Jumper Association and Equestrian Sport Productions are excited to team up to offer photo opportunities for all year-end winners. While we understand not having a banquet is unfortunate for many of these hardworking riders, we are pleased to be able to offer another creative way for them to be recognized.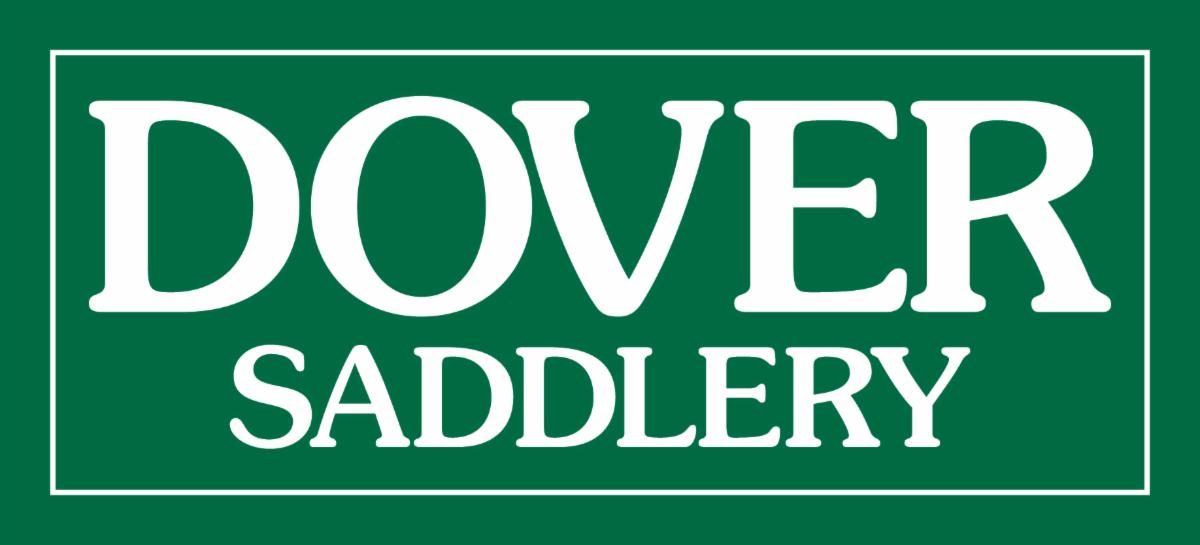 Thank you to Dover Saddlery for sponsoring the ESP Year End Awards!
Congratulations to all award winners!