Providing quality and useful horse show awards is part of ESP's commitment to its competitors – SP Rhodes Equestrian Identity is rising to the occasion
Wellington, FL – November 26, 2019 – Equestrian Sport Productions, LLC (ESP) is pleased to announce that the 2020 Winter Equestrian Festival and the ESP Annual Show Series will be awarding its valued competitors custom horse show awards from SP Rhodes Equestrian Identity, Inc. The trend towards innovative horse show awards that combine beautiful presentation with utility is an asset to the horse show series. This opportunity to deliver a quality experience means sending riders home with custom equestrian products that are a reminder of their accomplishments at the Palm Beach International Equestrian Center (PBIEC). We welcome the innovative ideas and forward-thinking design of the team at SP Rhodes Equestrian Identity as they continue to lead the industry in the custom awards and equestrian branding space.
"The opportunity to award riders intelligent and contemporary horse show awards has moved us forward in a sport that is steeped in tradition," says Elizabeth-Anne Rhodes, CEO of SP Rhodes. "Our intention is to keep thinking and pushing boundaries with the goal of being thoughtful about what people take home after they invest in their horse show experience. Partnering with Equestrian Sport Productions means we can evidence the importance of good equestrian branding through beautiful tactile experiences. When you receive a horse show award you can use and enjoy, everybody wins. We have multiple categories of equestrian customization services, all under one roof, all of which are state-of-the-art. We have responded to new and emerging participant expectations by creating award solutions that meet and exceed the needs of the modern equestrian."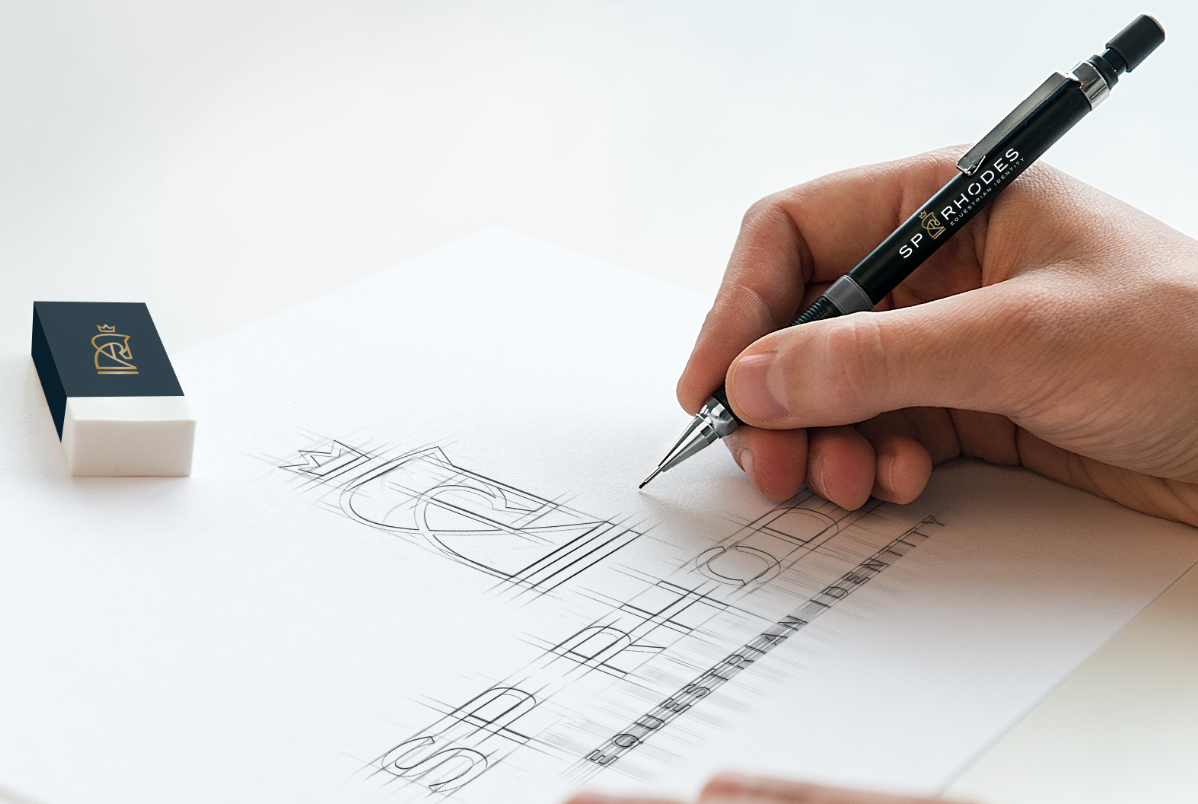 "Working closely with other premier horse shows including, The Hampton Classic, Devon, Washington International, and The Royal Agricultural Winter Fair has helped us to better determine what riders and horse show organizers really want. In a sport where there is so much preparation and detail involved in getting into the ring, there should be equal detail invested on the way out," commented Victor Bayani, CFO of SP Rhodes. The idea of 'Living A Beautifully Branded Equestrian Lifestyle™' extends into all aspects of our business; whatever brand we take on or horse show we service, the final result should be noteworthy."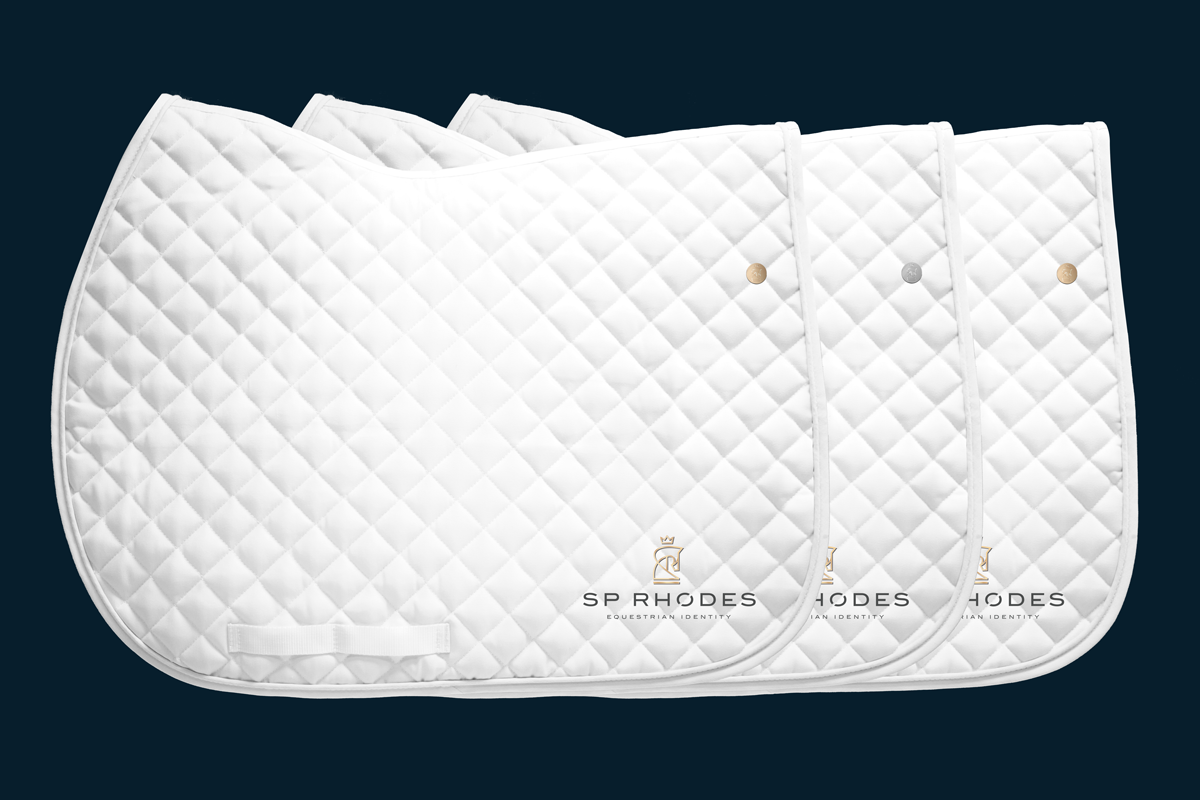 SP Rhodes Equestrian Identity started in 2005 under the company name Saucy Piaffe, Inc. They have created a unique space for themselves in the industry with a strong focus on helping other equestrian brands establish effective equestrian brand identities. Logo design, custom farm signage, embroidered horse and rider wear, equestrian leather goods and custom grooming products are all part of their product mix. Corporate branded merchandise for equestrian companies has also had a strong following.
To learn more about equestrian branding packages, horse show awards, and more visit www.sprhodes.com, Facebook and Instagram.