For Immediate Release
Wellington, FL – January 13, 2020 – Equestrian Sport Productions, LLC is pleased to announce that MARS Equestrian™ will be the title sponsor of the 2020 Wellington Eventing Showcase. The Showcase, set to take place at PBIEC's Equestrian Village venue, will hold competition on February 8 and February 9, 2020. The Dressage phase will occur on Saturday, followed by both the Stadium Jumping phase and the Cross-Country phase on Sunday. Approximately thirty of the top Eventing riders representing the USA, Australia, Ireland, and New Zealand are expected to attend this advanced-level competition. Captain Mark Phillips will once again design the cross-country course, which will be built by Eric Bull, the architect of the acclaimed course at the 2018 FEI World Equestrian Games in Tryon, North Carolina.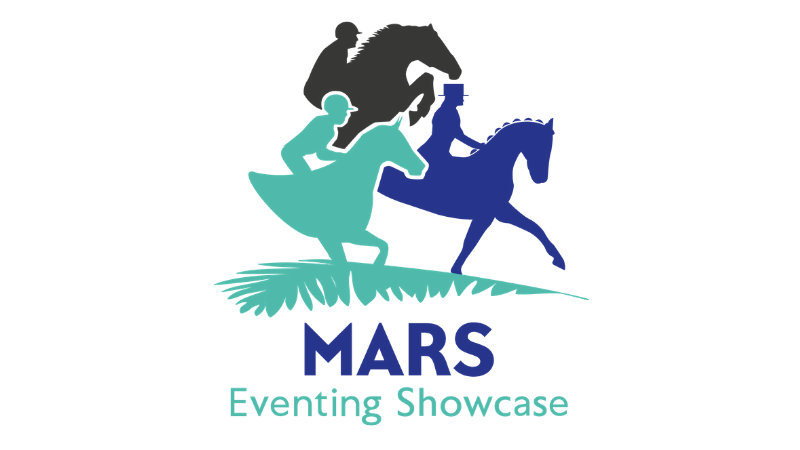 Mark Belissimo, CEO of Equestrian Sport Productions, stated, "I am delighted to welcome MARS Equestrian™ as the title sponsor for our Eventing Showcase. Their great support has enabled us to bring back this very popular event to Wellington and we look forward to a weekend of fantastic sport." The weekend of February 8-9 will also feature CSI 5* Grand Prix show jumping and CDI.W Dressage competition to make for a thrilling weekend for the equestrian enthusiast.
"MARS Equestrian™is pleased to sponsor this 'kick-off' event of the 2020 Eventing season and to be a part of such an exciting weekend in Wellington, commented Bridgett McIntosh, Director of MARS Equestrian™."The Eventing Showcase is especially meaningful as it will ultimately prepare international horses and riders for a successful season ahead, including the Tokyo Olympic Games. The water complex on the cross-country course in particular will highlight our commitment to sustainability in equestrian sport, our business and the global community."
General admission for the 2020 MARS Eventing Showcase is free and VIP tables are available, which include a lunch buffet and drinks each day. For more information on purchasing a VIP table, please click here.
For more details and information about the Palm Beach International Equestrian Center (PBIEC), please visit PBIEC.com or call 561-793-5867.
About MARS Equestrian™
MARS Equestrian™ Sponsorship by Mars, Incorporated is the link between our iconic brands and the equestrian community. For generations, Mars has celebrated a rich equestrian heritage, and through purposeful partnerships, MARS Equestrian™ is committed to the sport and building an enduring legacy. From world-class competitions across all equestrian disciplines, to stewarding the power of horses on society and sustainability, MARS Equestrian™ is dedicated to our purpose to improve the lives of horses, pets, and the people who love them.