Check out "A Week of WEF" and see what everyone was posting about this past week at the Winter Equestrian Festival!
Want your posts to be featured? Share the memories you make on your visit to WEF,  from the barns and rings up to the shops and restaurants and everything in between! Use #WEF2018 and tag our official Winter Equestrian Festival social media accounts so we can follow along!
Facebook: @winterequestrainfestival
Instagram: @esp_wef
Snapchat: @esp_wef
It seemed like everyone was smiling last week during the 5* competition!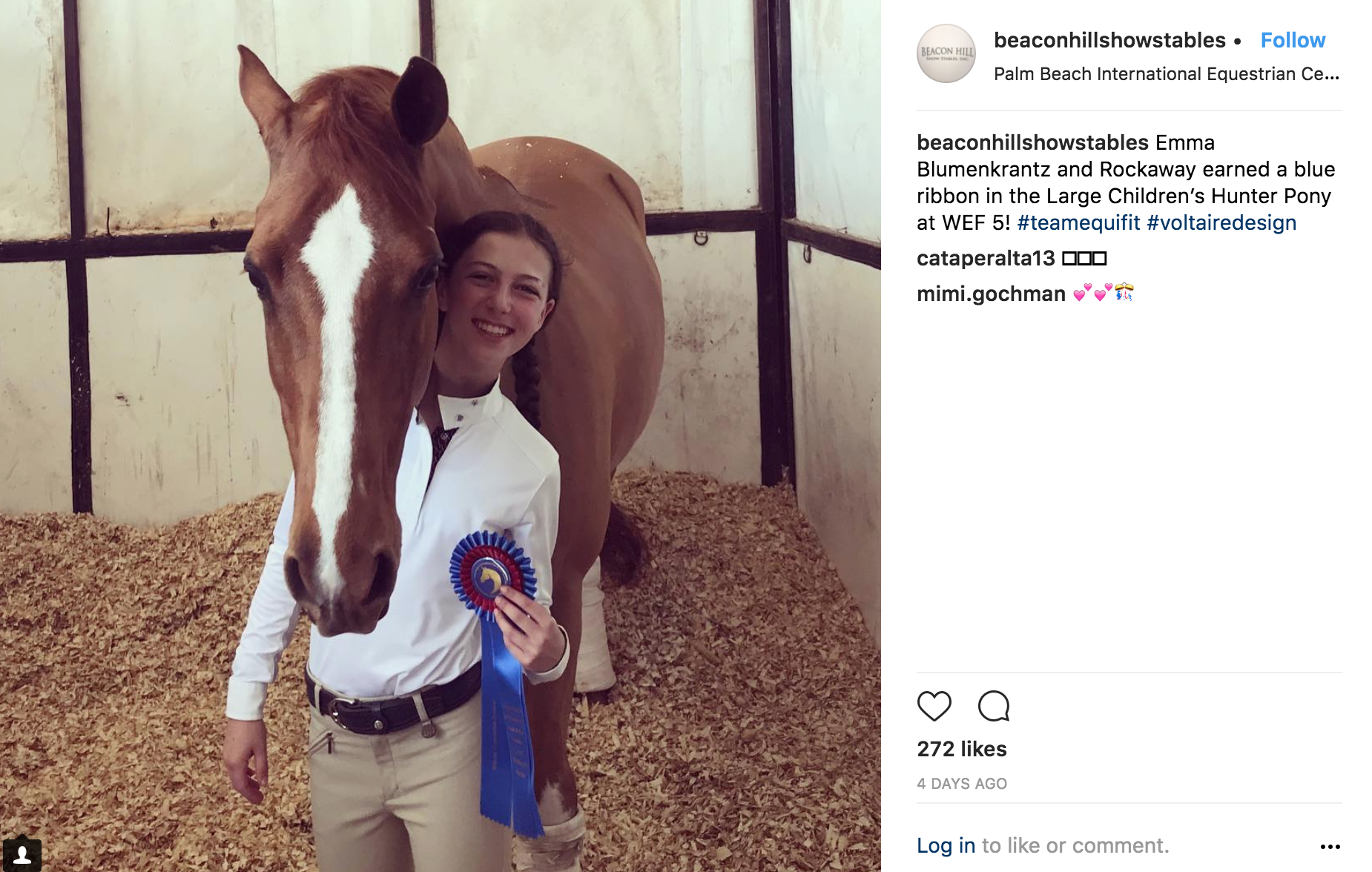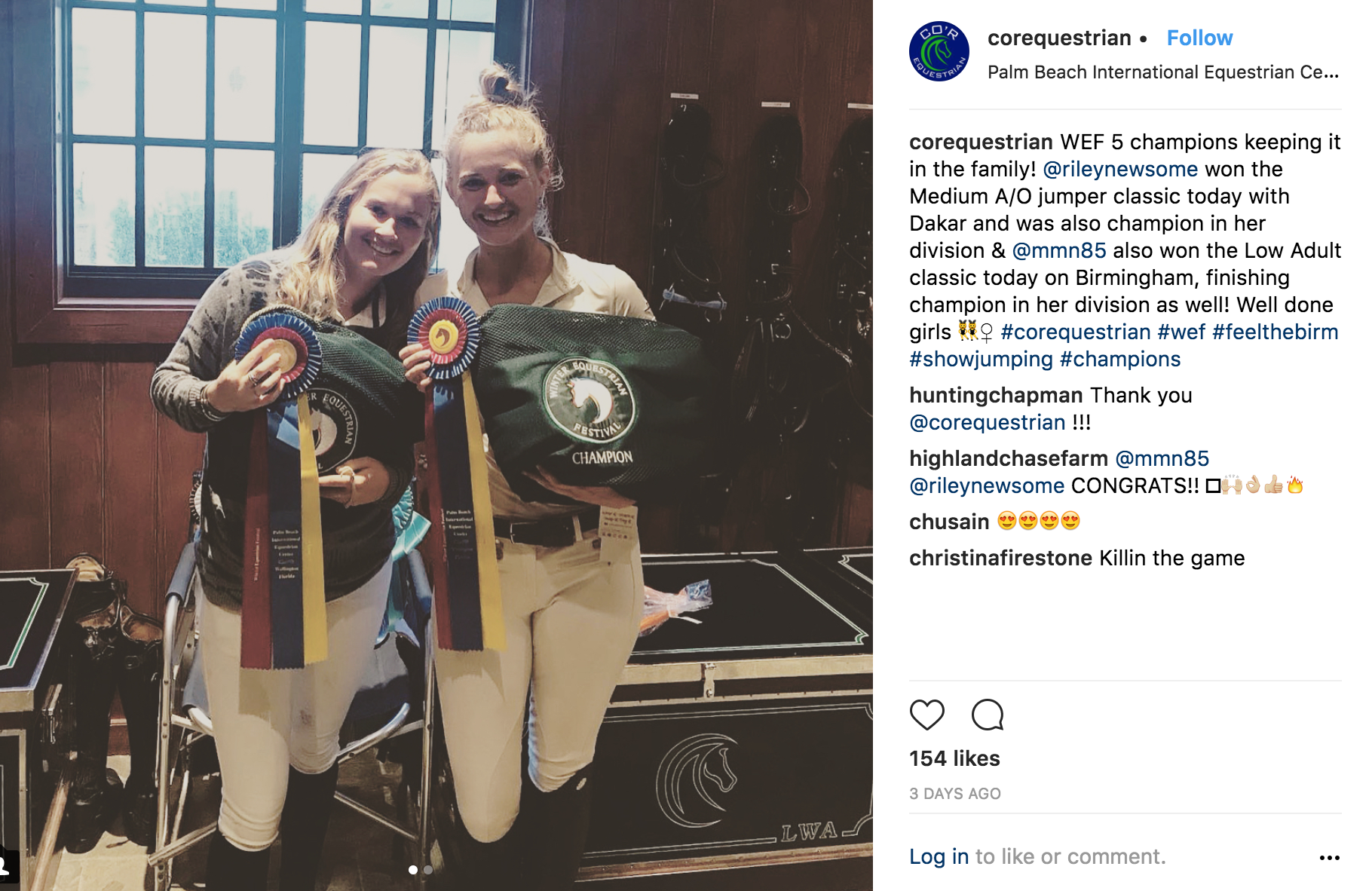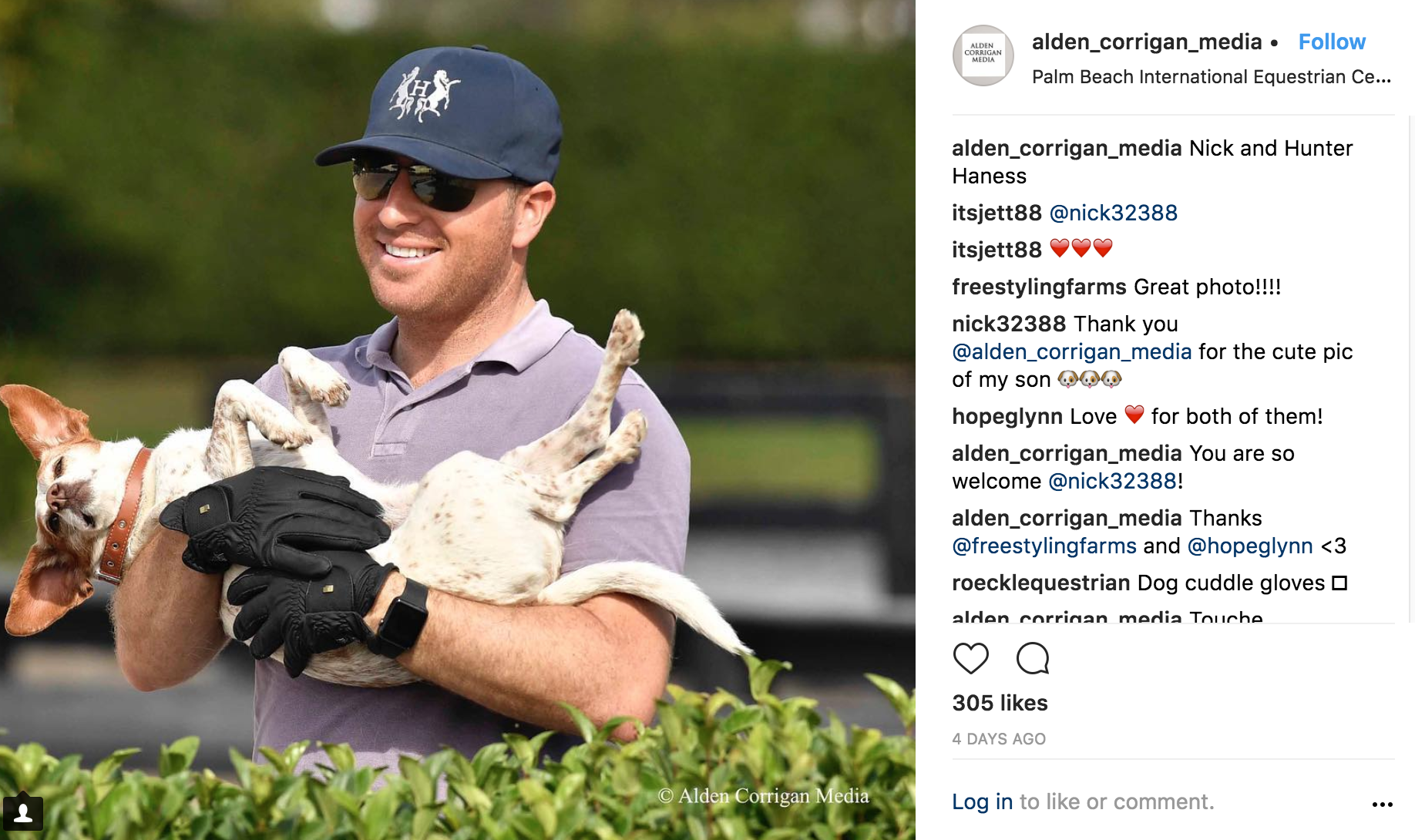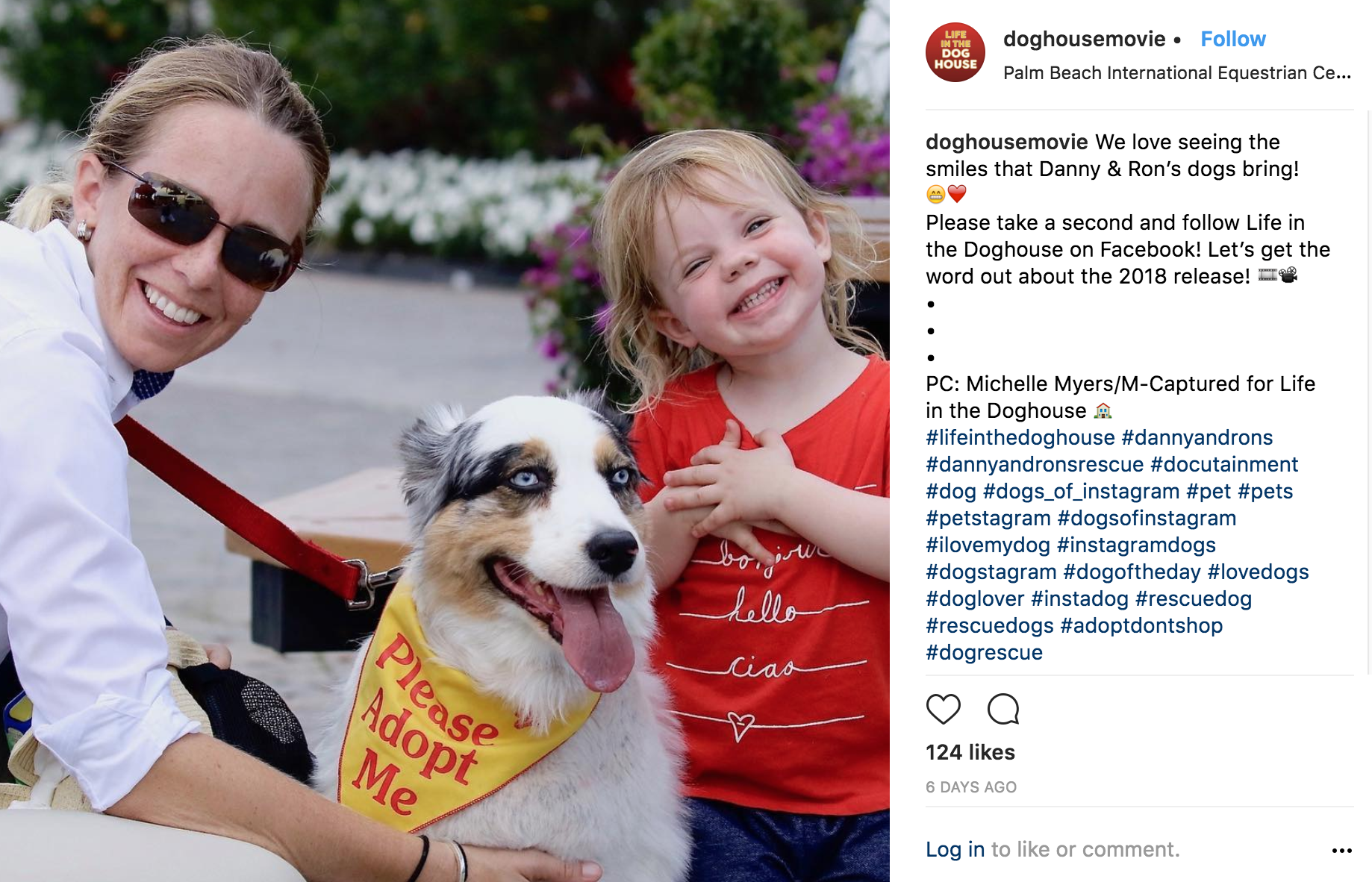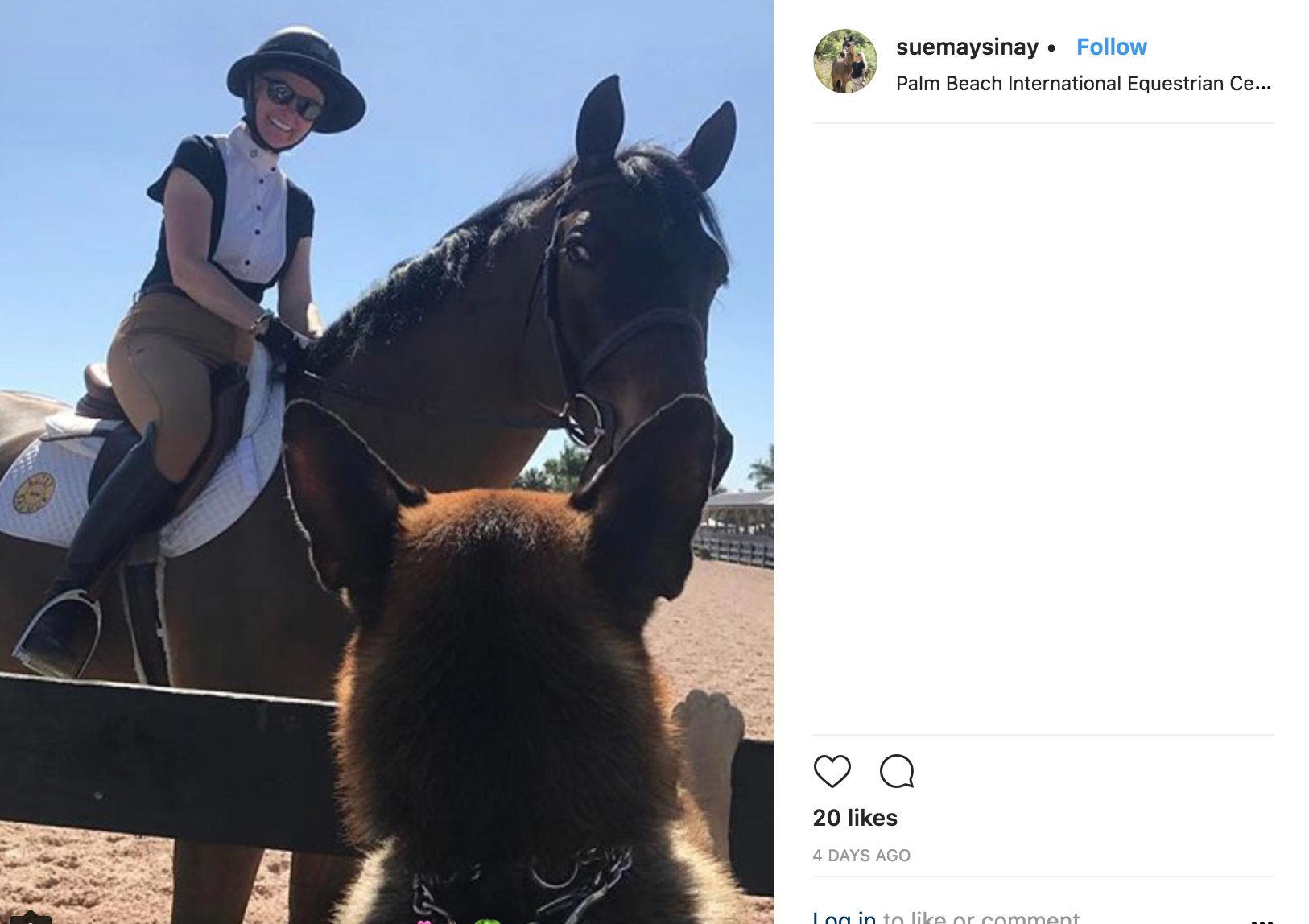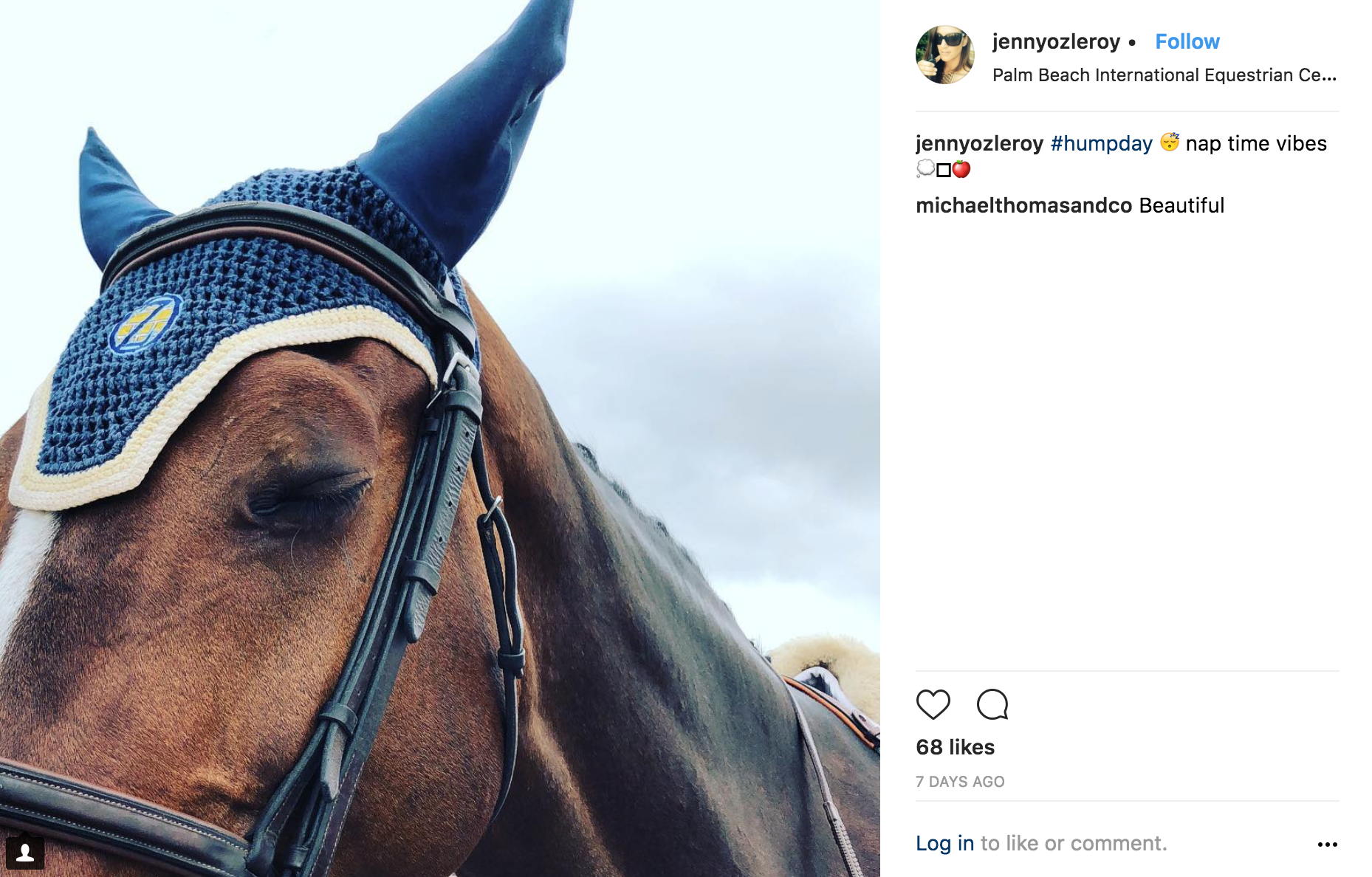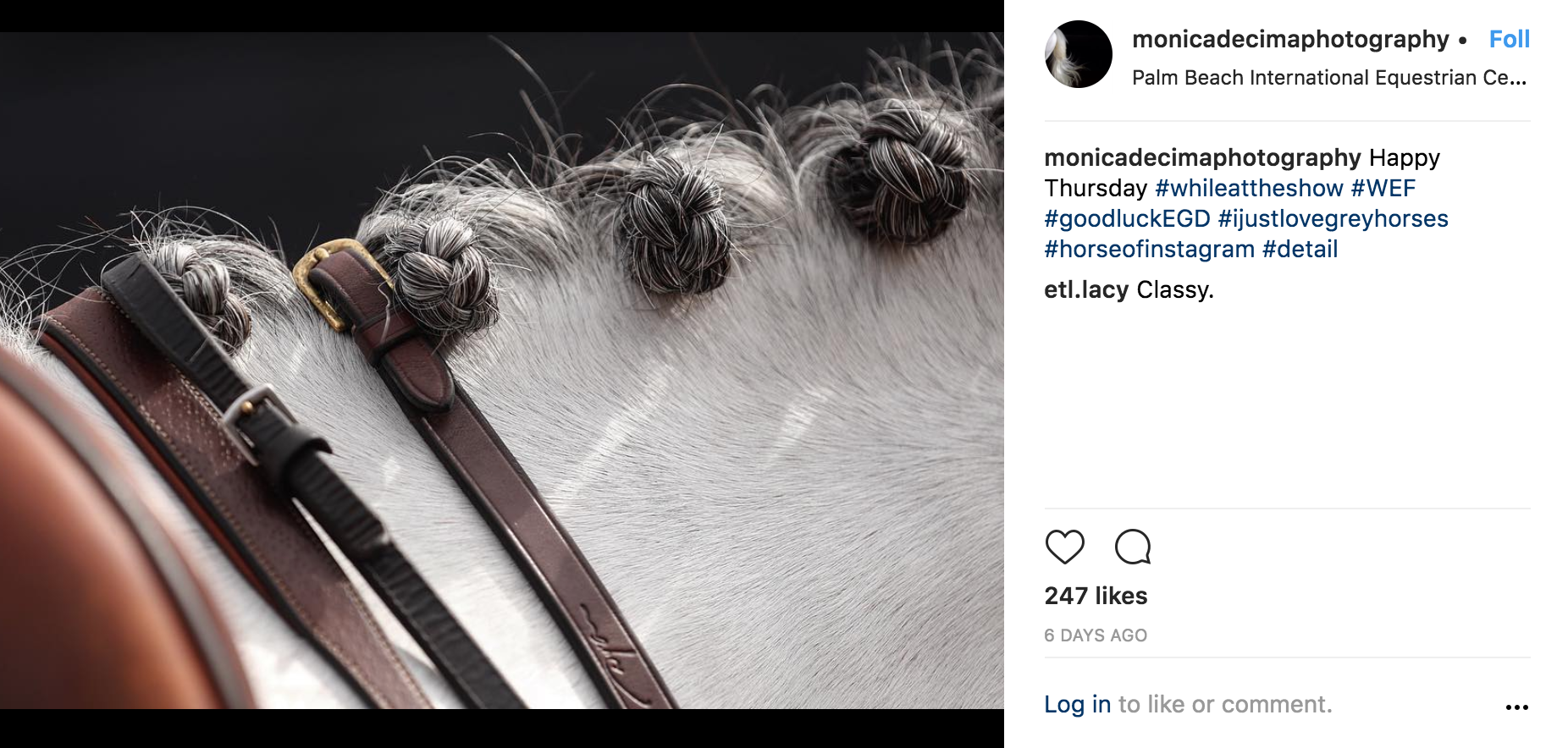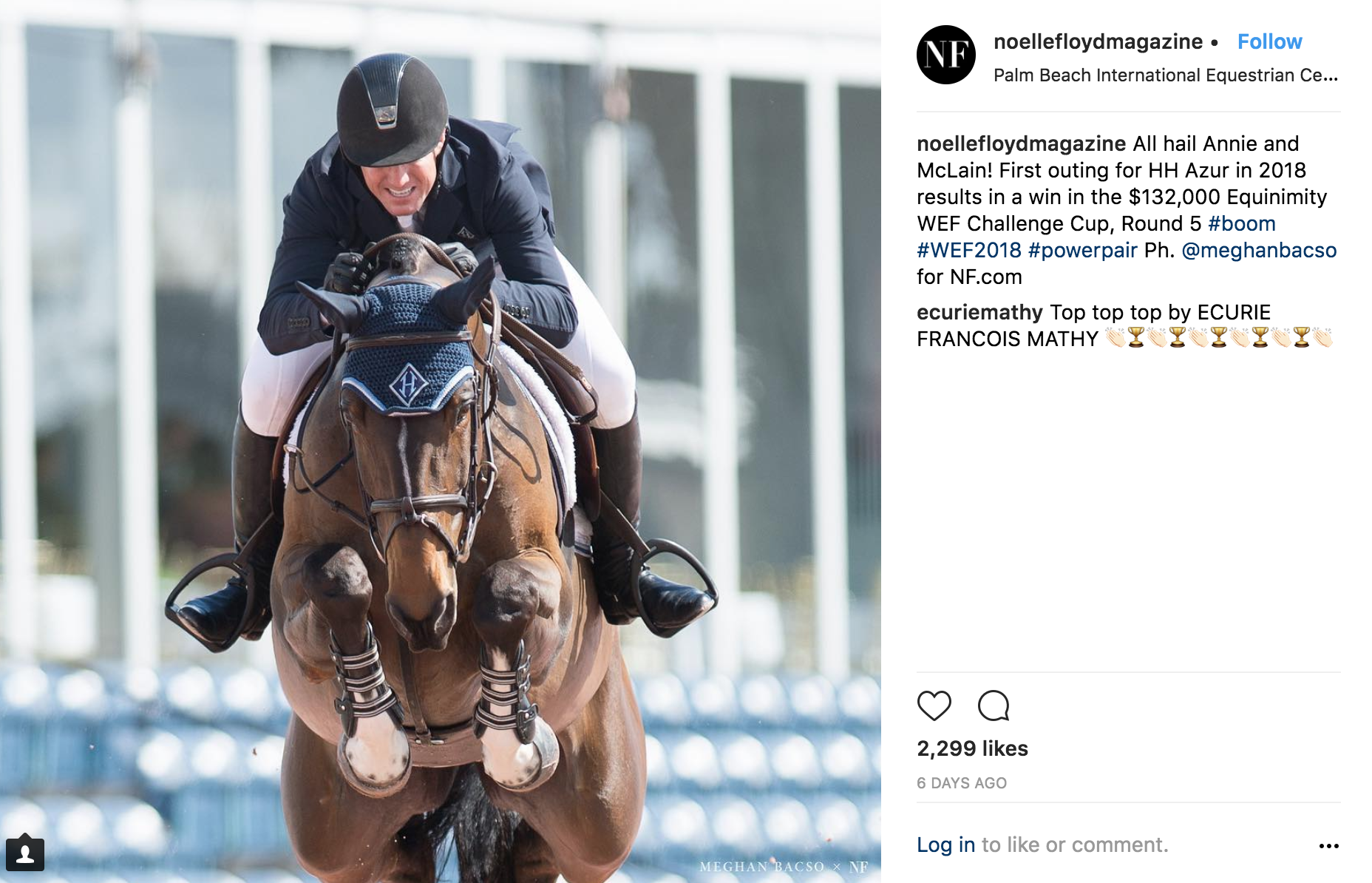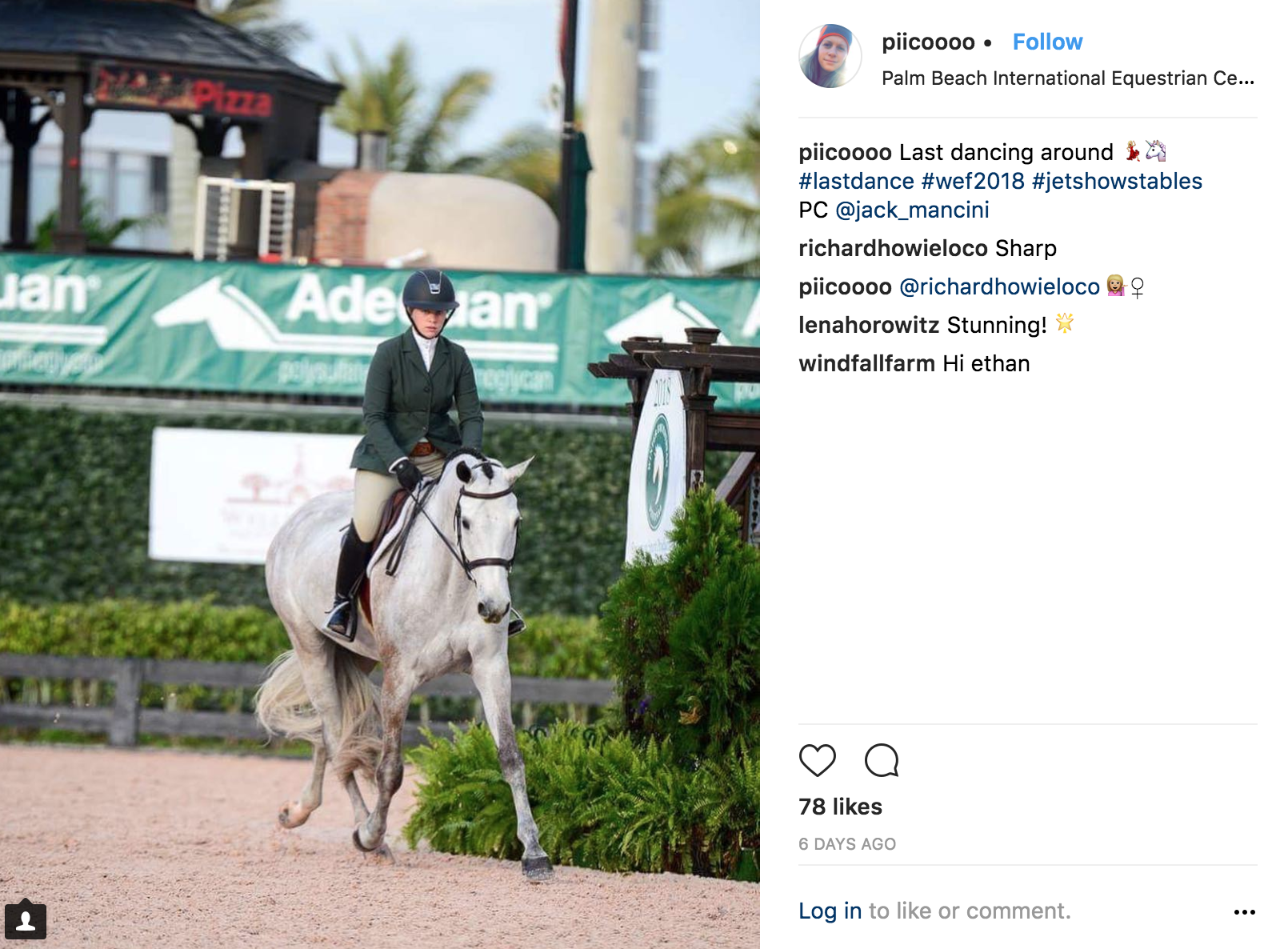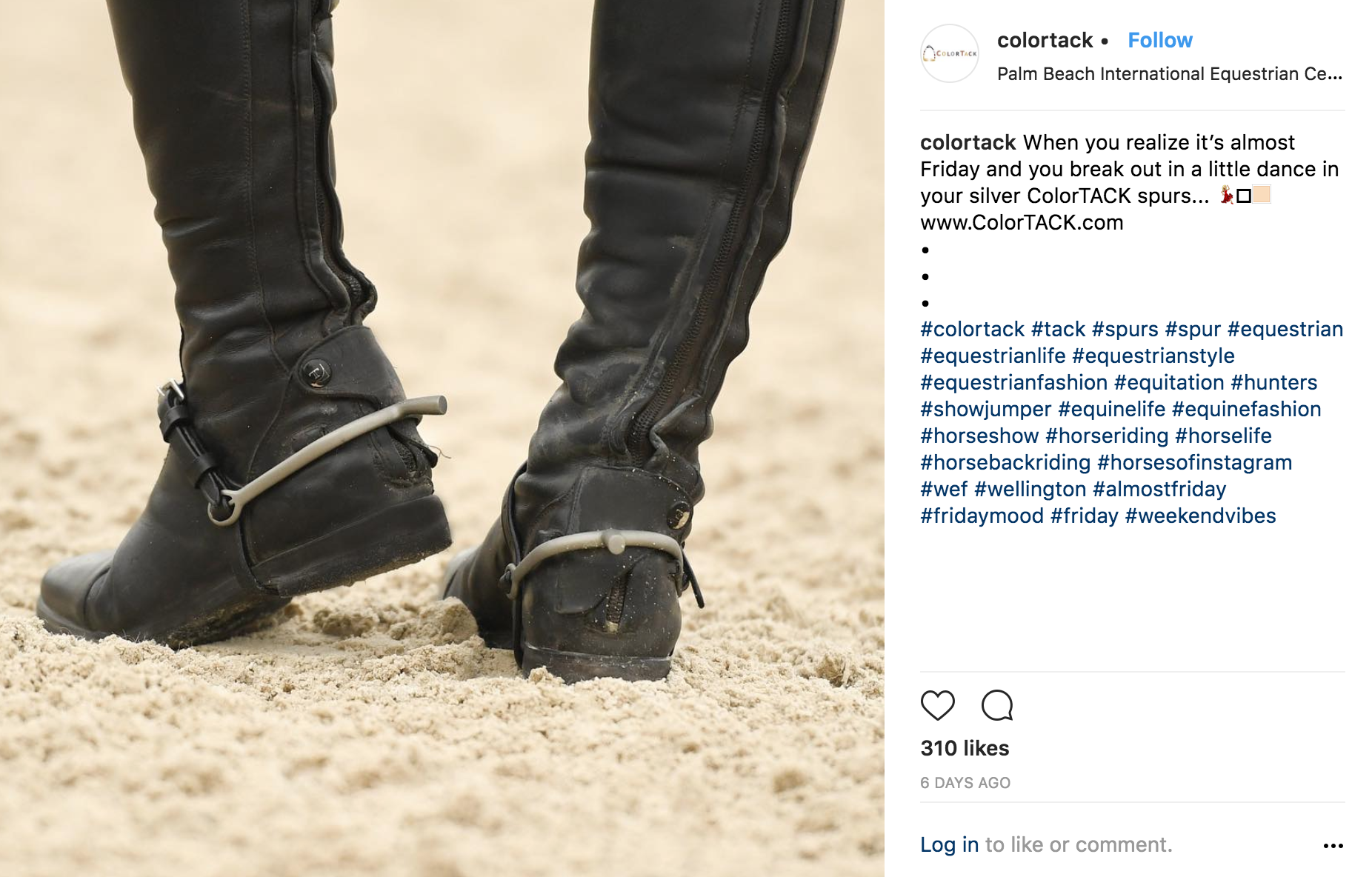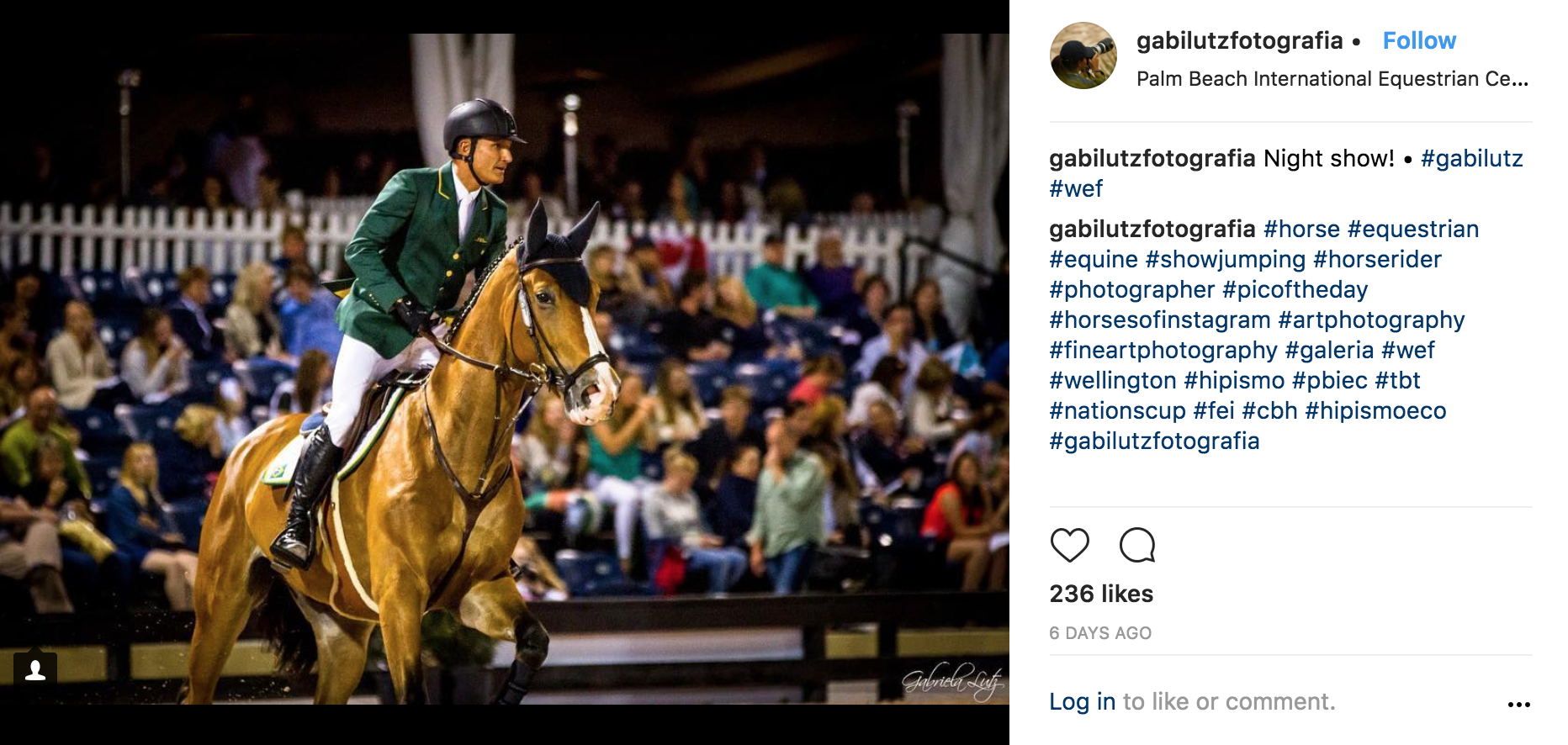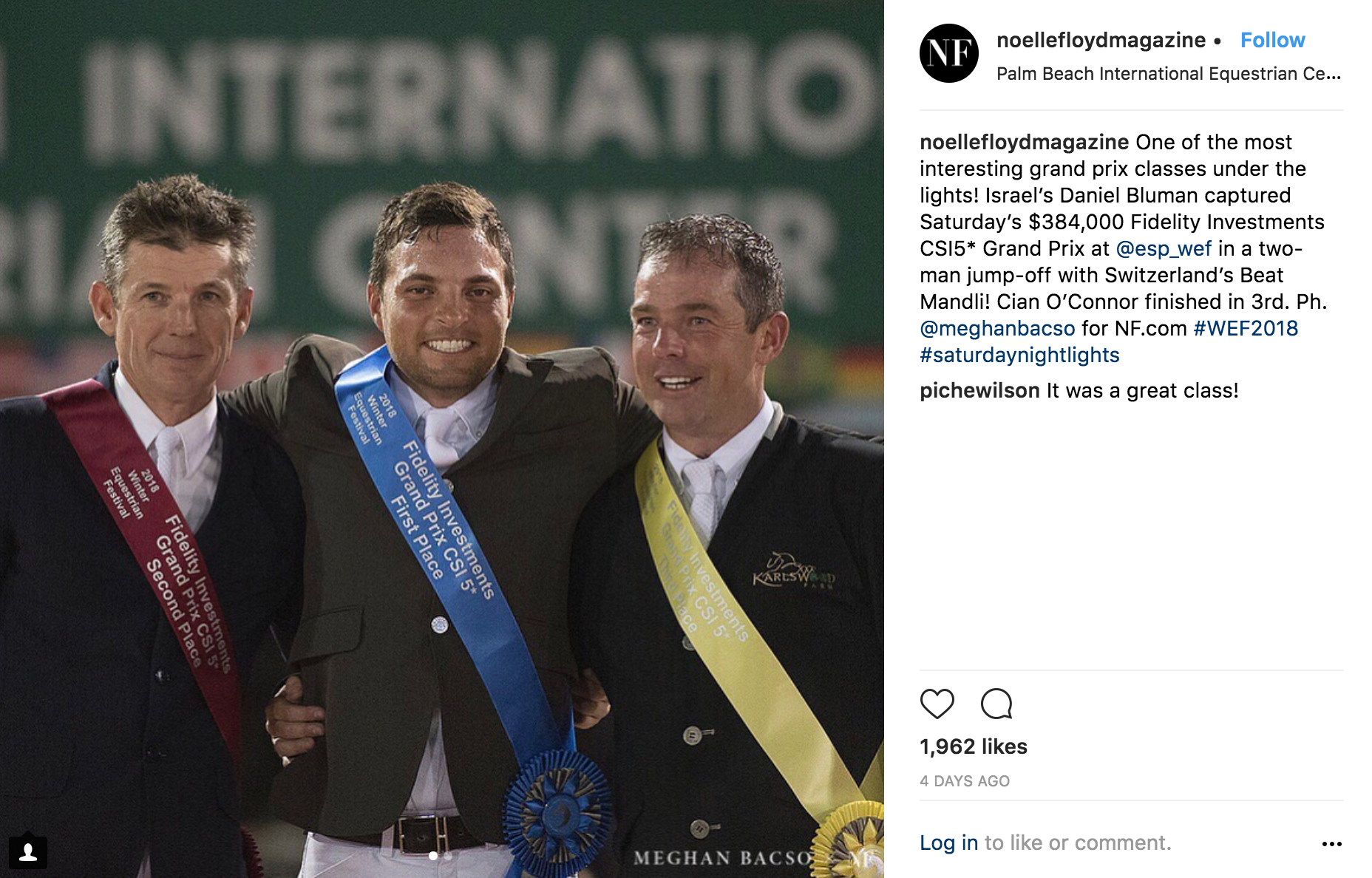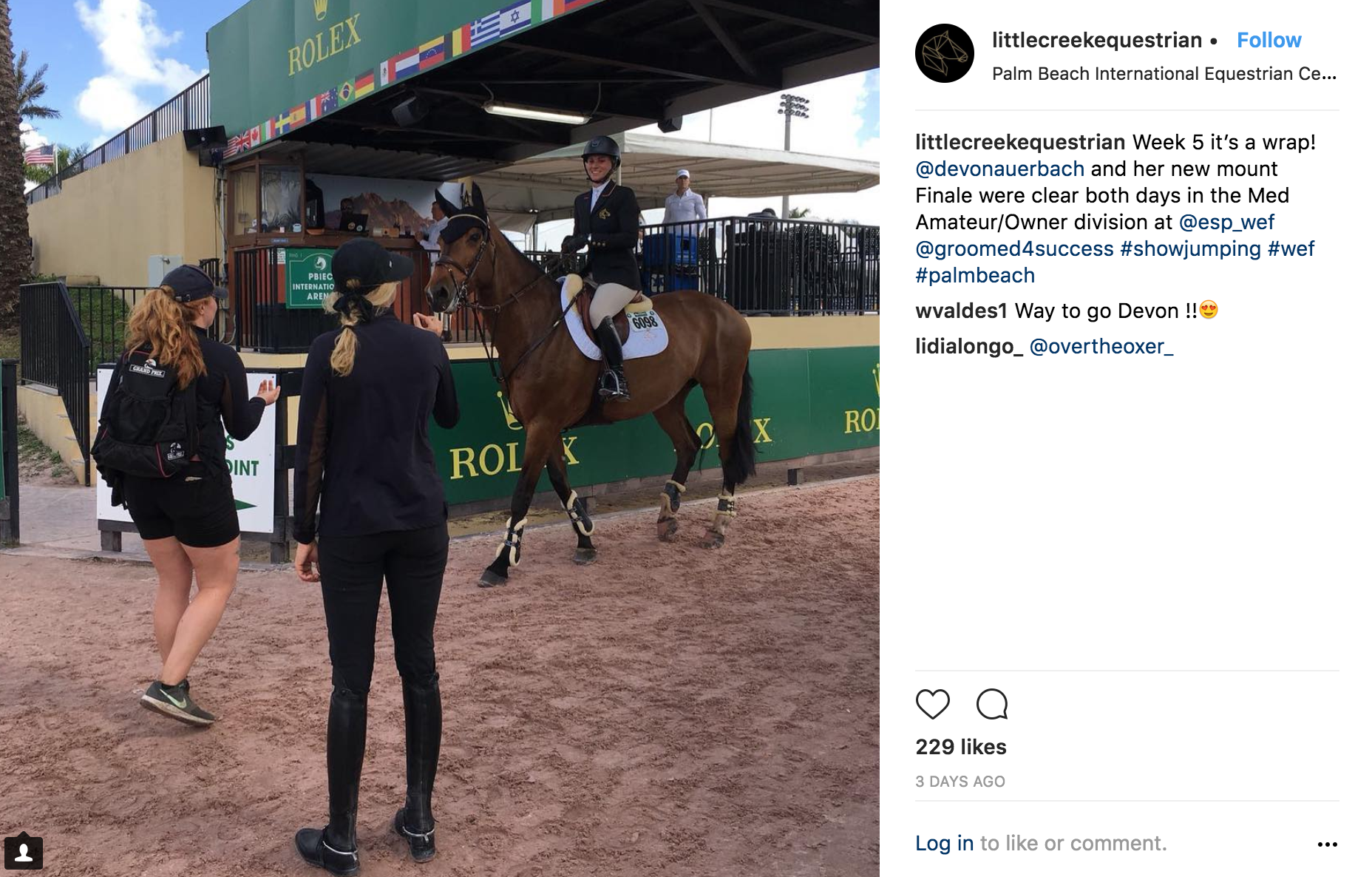 Congrats to all the champions and good luck in Week 6!