The Hermès Under 25 Grand Prix Series is back!
This week the riders will be competing in the popular team event hosted in the International Ring of Equestrian Village! Read below to learn more about Friday afternoon's competition so you can follow along with the rules.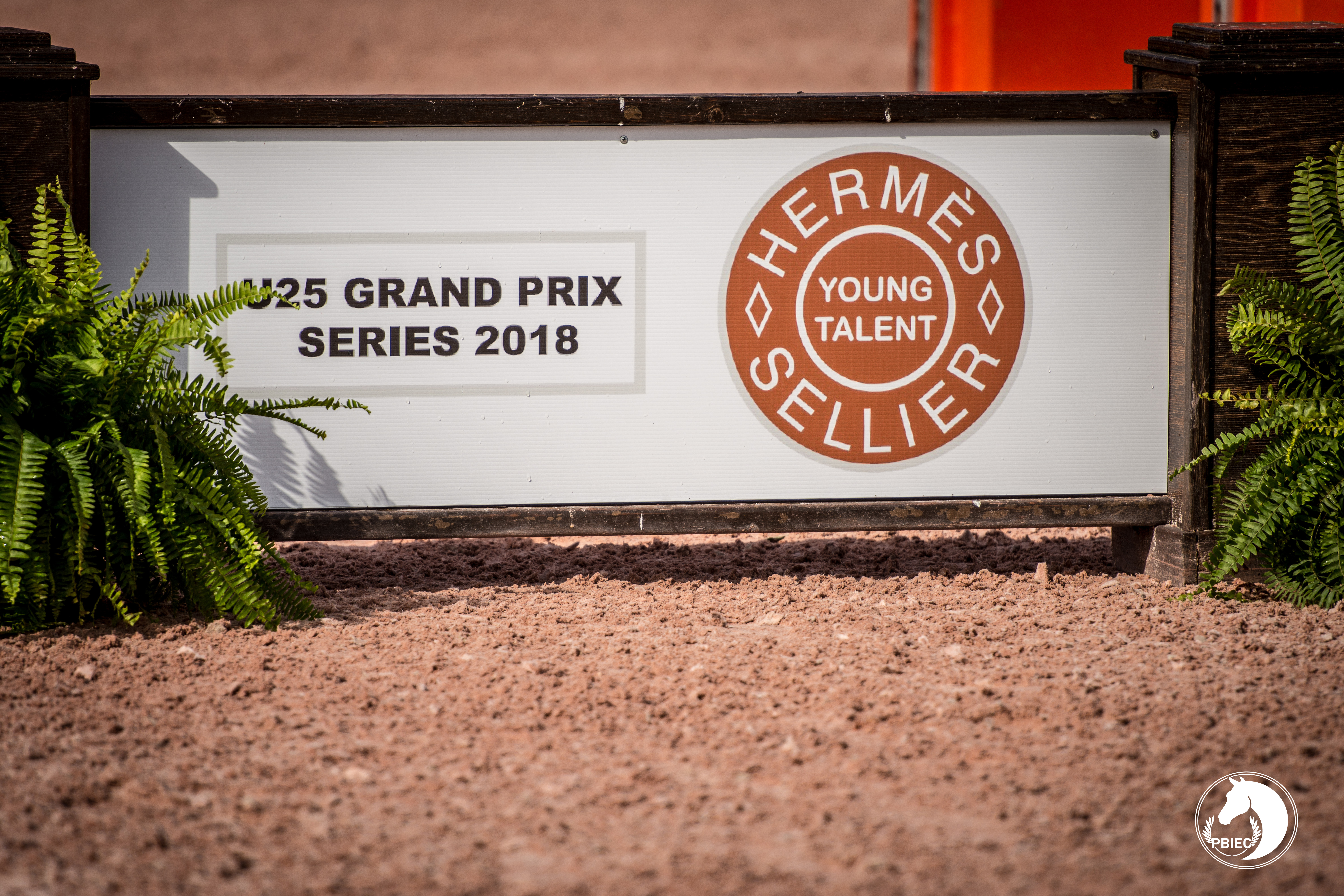 Teams
Each team must consist of at least 3 riders and no more than 4 riders. Those teams that only have 3 riders will not have the benefit of a drop score.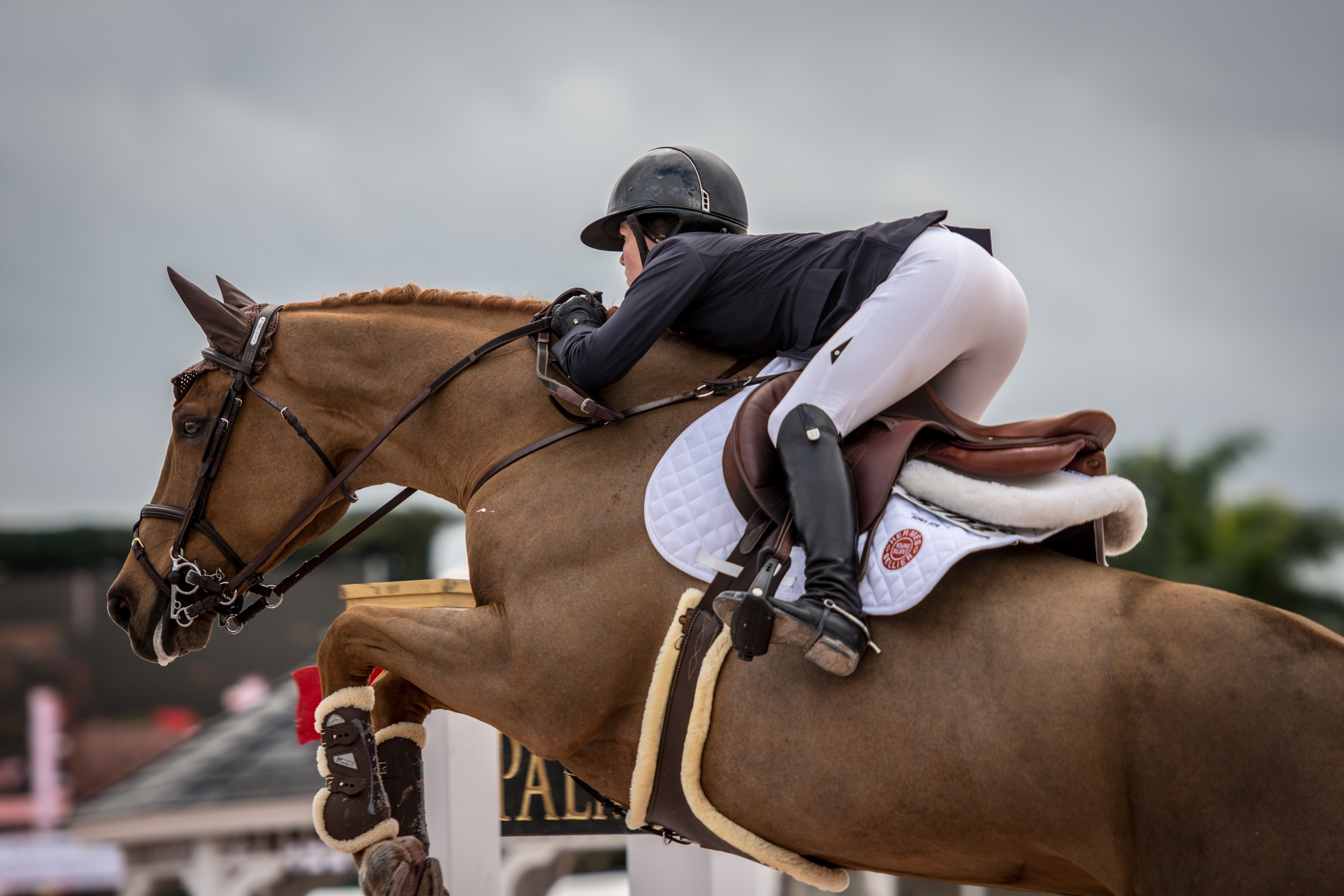 Round 1
The starting order for the teams in round one will be determined by each individual team and its members.  All riders slotted to lead-off their respective teams will go first,  then the number two rider and so on, through the anchor rider, who will compete last. Teams comprised of only three riders may choose which three positions out of the four they will start.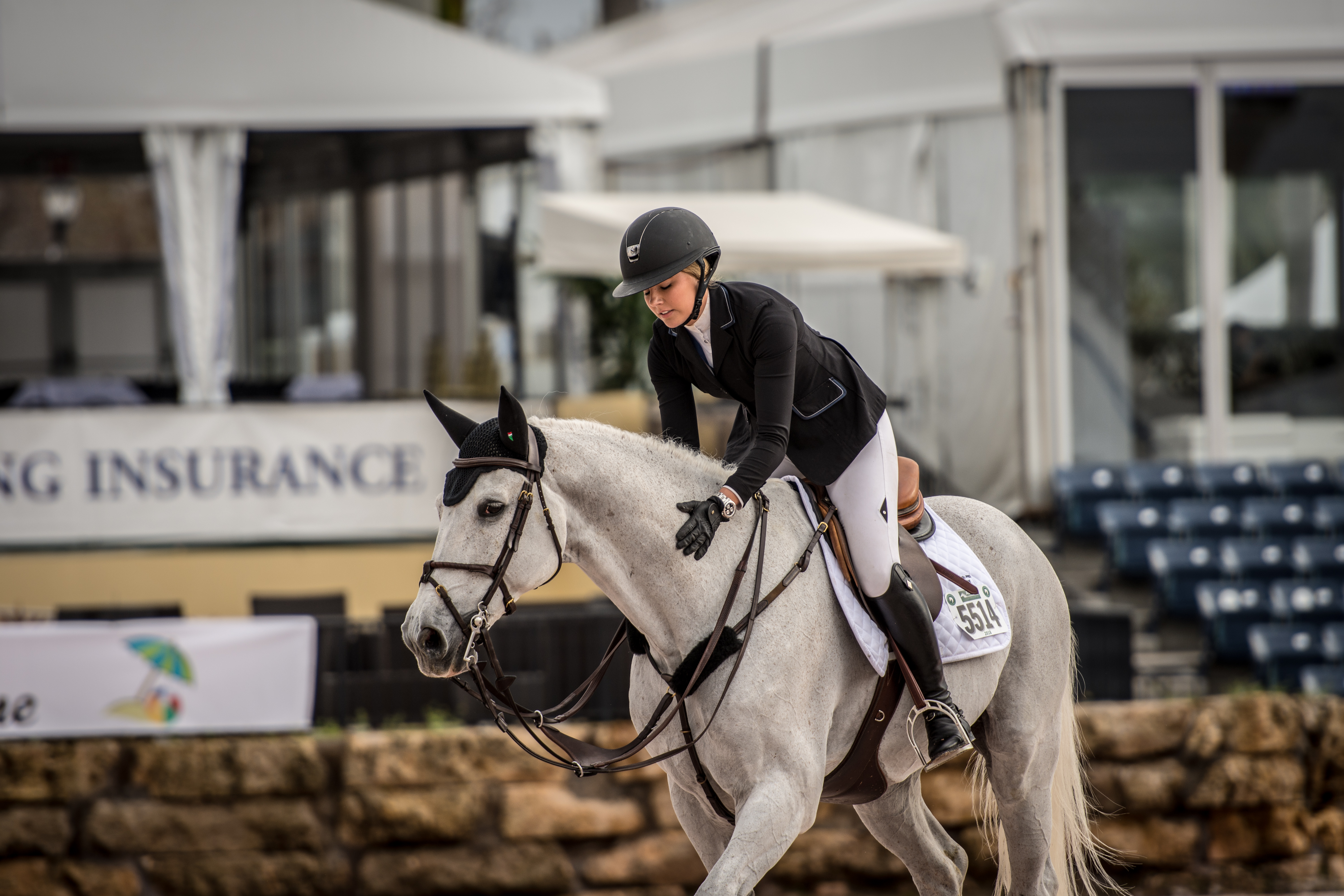 Round 2
Only the top six teams will return for the second round. From each of those top six teams, the top three riders return in reverse order of standing following the first round.
If teams are tied following the first round, riders will compete in their original order in the second round.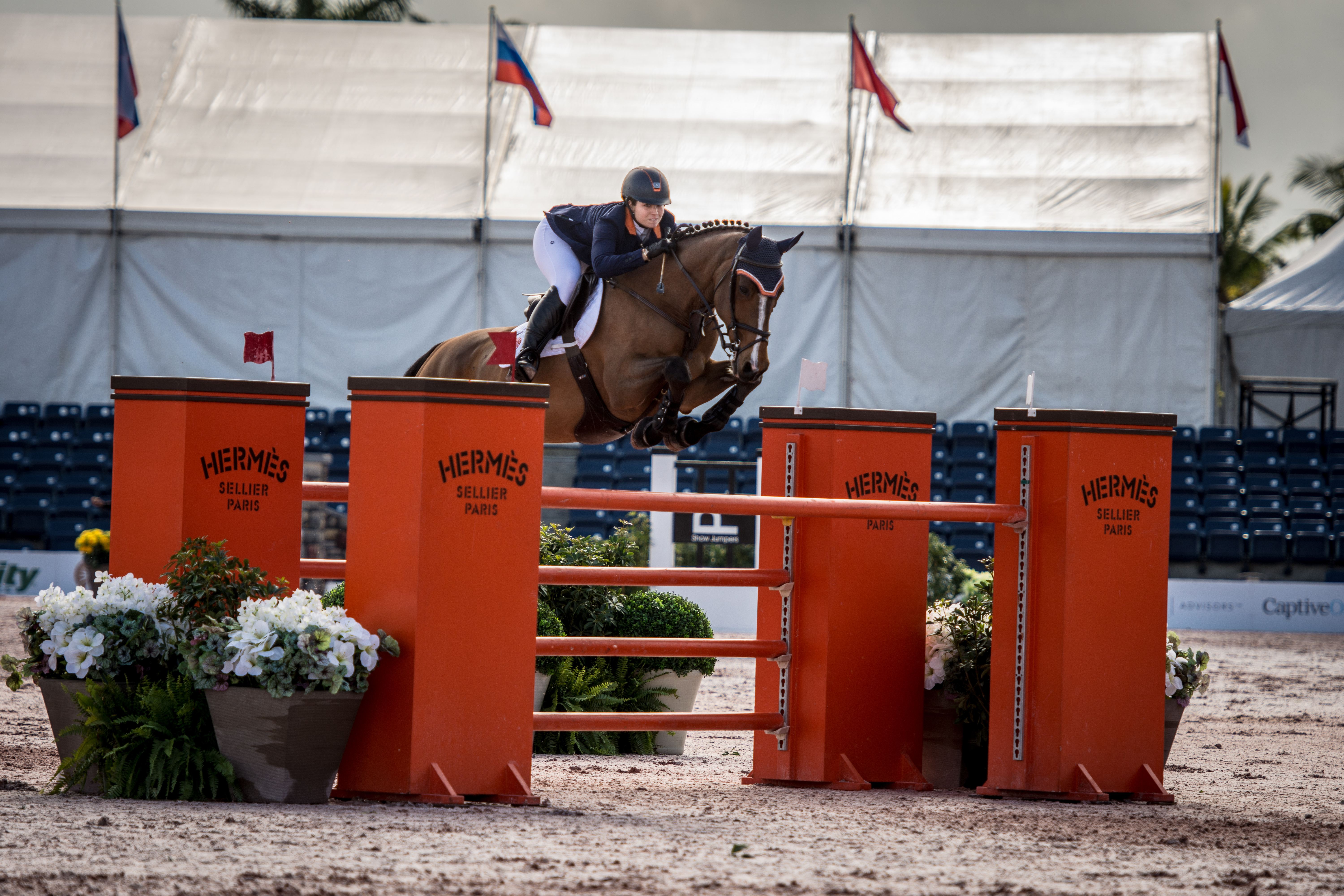 Scoring
Placings will be based on the number of penalties from the first round added to the number of penalties in the second round for a total combined scored.
The team with the lowest total penalty score wins. Teams with an equal number of penalties will remain tied.
For the Hermès Under 25 Grand Prix standings, only the first round will count for individual points.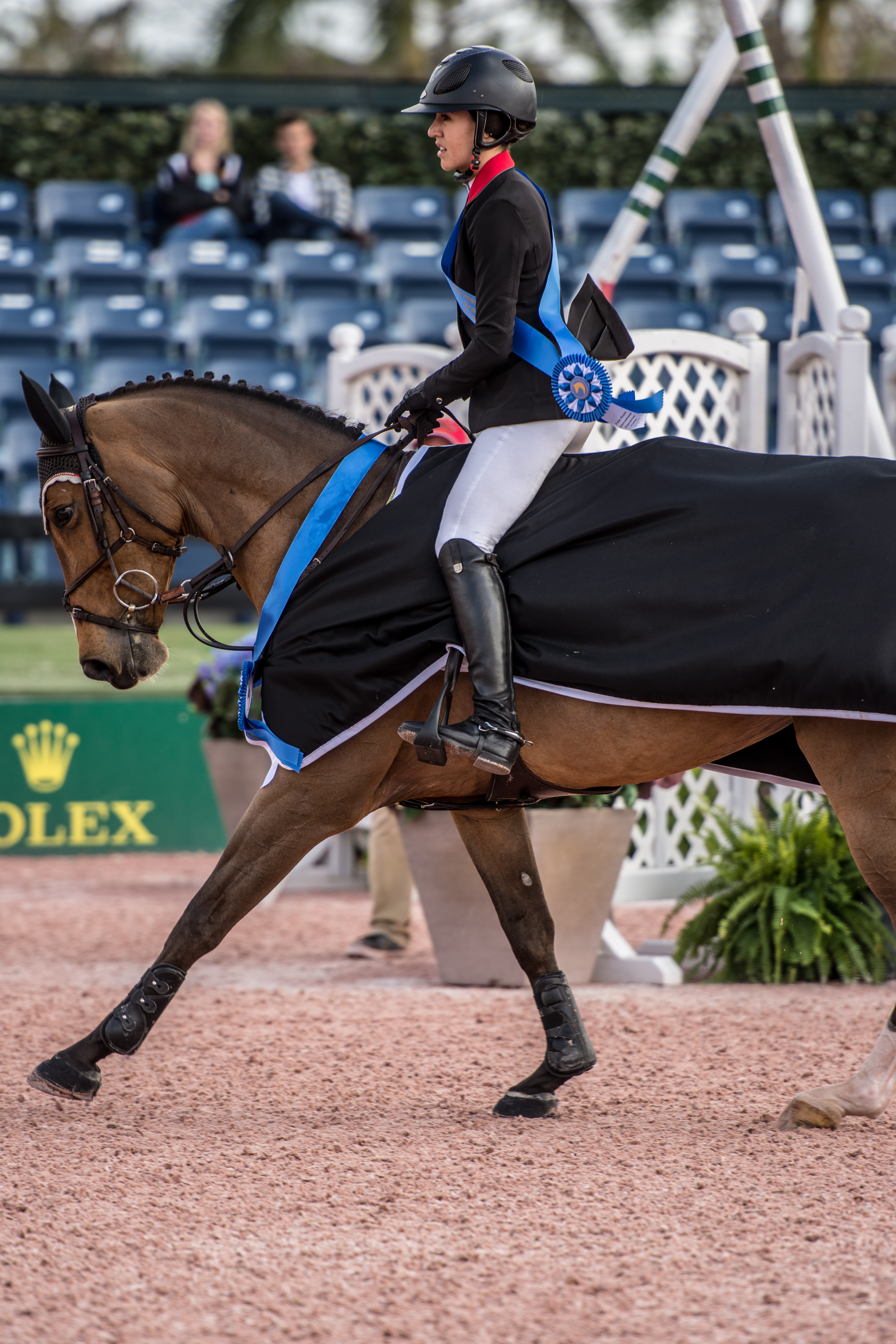 Good luck to all the U25 riders this Friday!
Come cheer them on starting at 4pm or watch the class LIVE by clicking HERE.